I've kept it a secret for a little while now, but months ago I had the honour of being asked by the Kea Database to name one of kea they had tagged and released. The Kea Database is one of NZ's most exciting and inspiring citizen science projects. It's a real privilege to be a part of such a cool conservation project! For this bird, there was not a more suited a name than the name that made made this all possible, Pride. You can see him (a young kea who was banded at Porters Ski Field) and his profile here.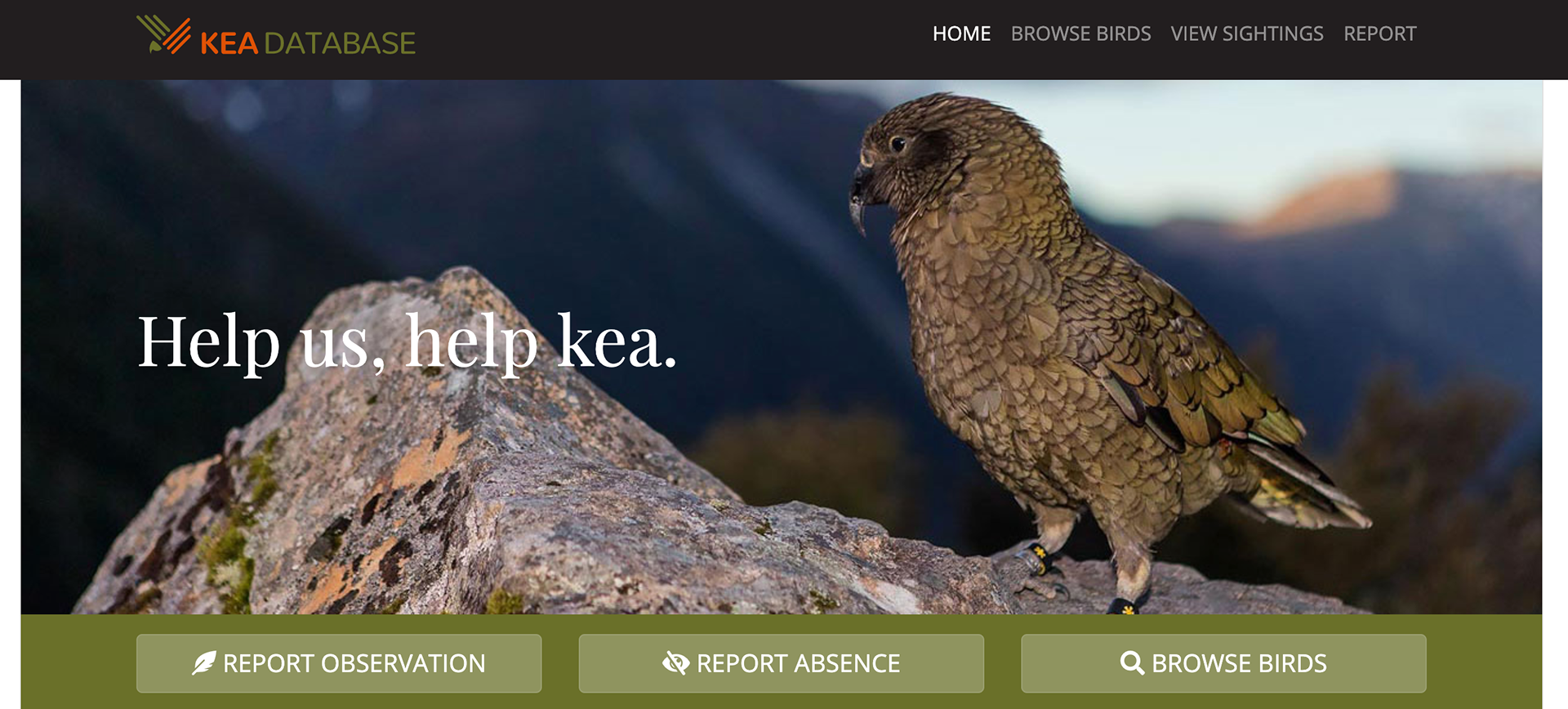 The idea of the database is to take your incredible kea encounters and add further value to them by reporting the sighting through the website. This helps to track each of the banded kea and their lives, providing vital conservation statistics. In turn, it helps us to further our understanding of how we're able to help serve in their protection.
This moment has highlighted what has been some of the most rewarding and creative work I've been lucky enough to help bring to life. Via the two small/limited edition enterprises (Pride by Cliff Edge Wines & Pride Conservation) and record-breaking Bird Of The Year campaign victory, we've raised the kea's public profile and general awareness not only in NZ but around the world. Kea are incredibly charming and intelligent birds who've become a national icons/native ambassadors. Despite all this, it continues to shock most people when I talk to them and reveal a sad truth - kea are among some of our most critically endangered bird species.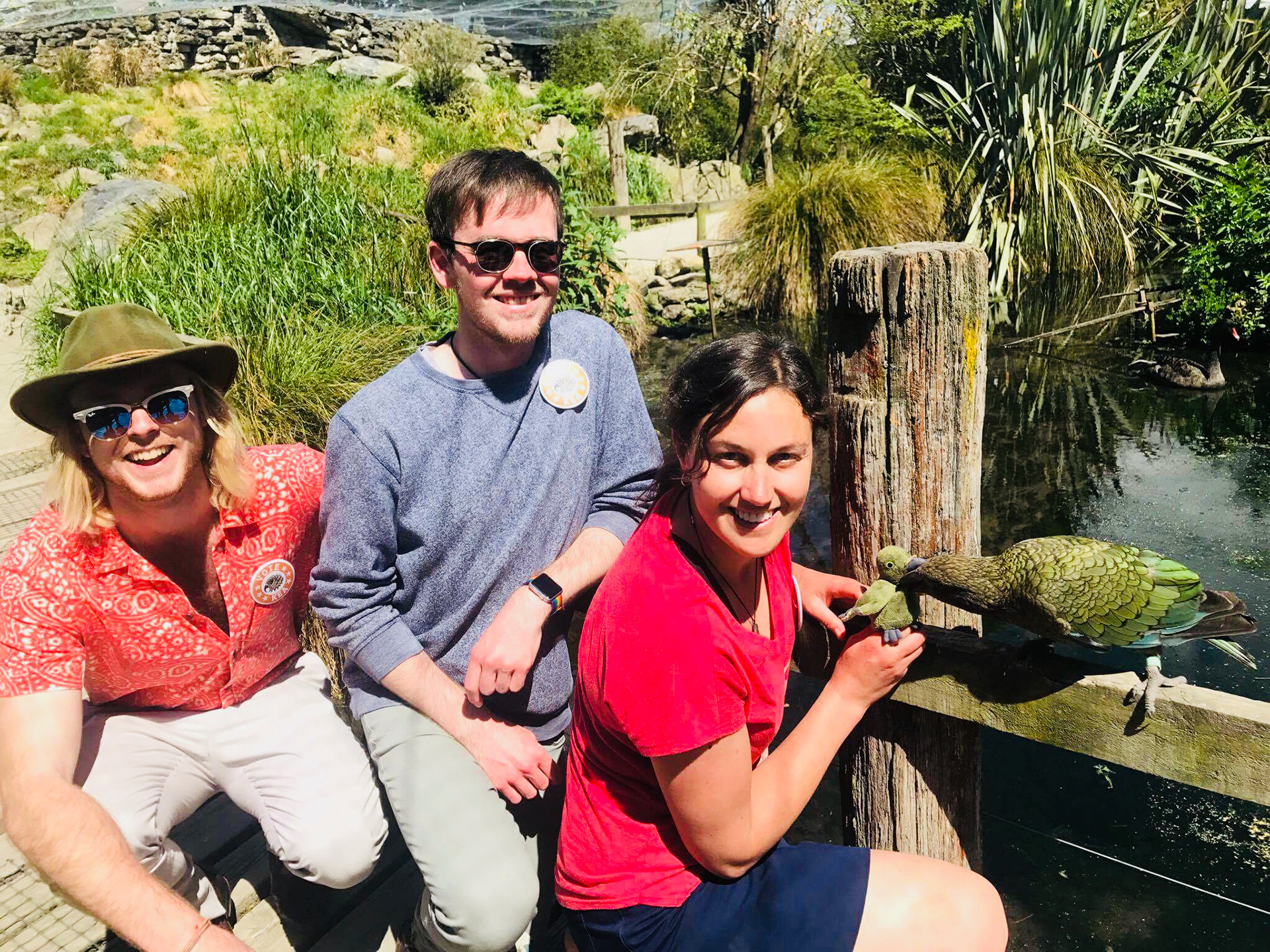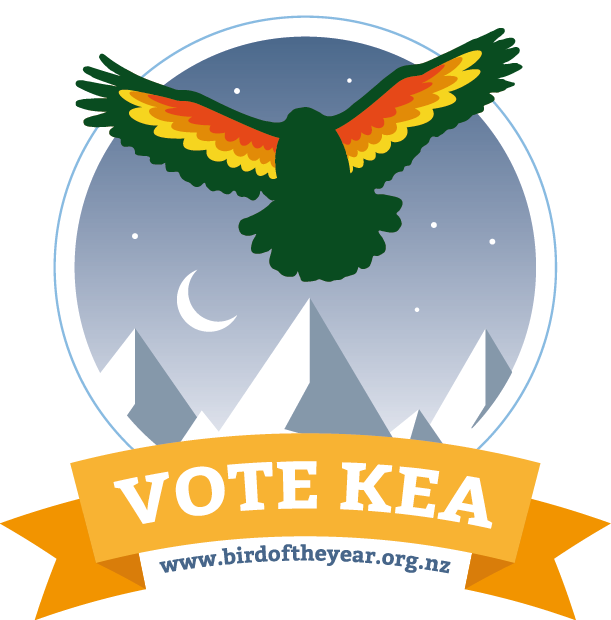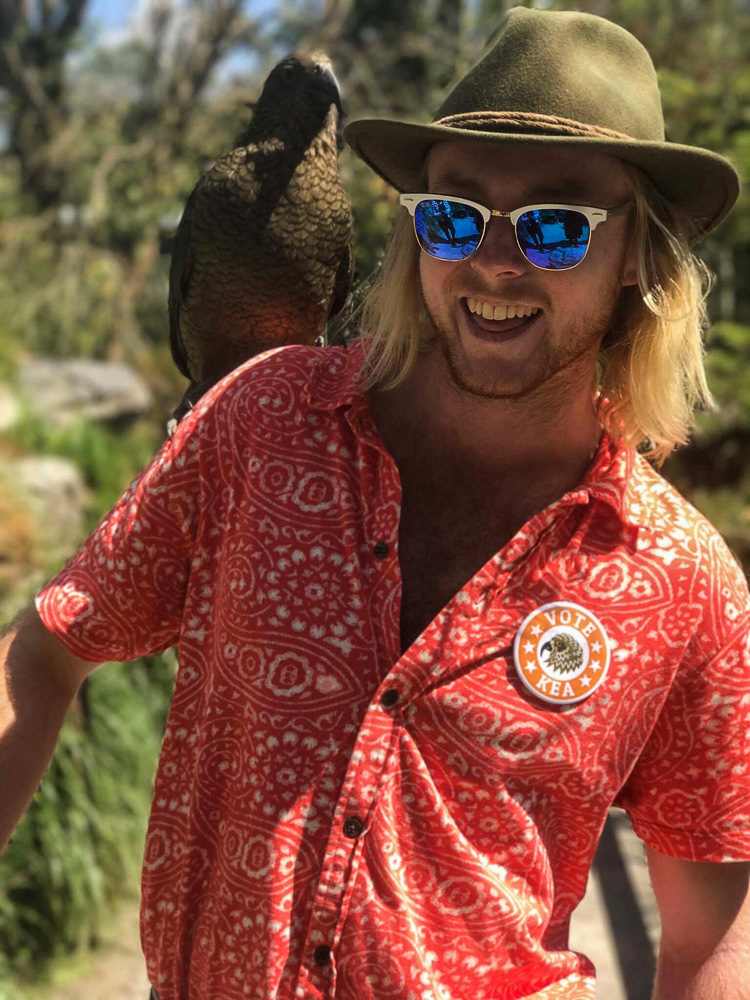 Another highlight of the journey has been the incredible people and organisations I've got to meet along the way. While there's many to mention, I'd like to say a special thank you to Laura Young, George Moon and Annika Werner for helping to facilitate so much of this dreamy work. These people have brought so much to the world of kea conservation and their respective organisations such as the Kea Conservation Trust, Kea Database and Arthur's Pass Wildlife Trust.​​​​​​​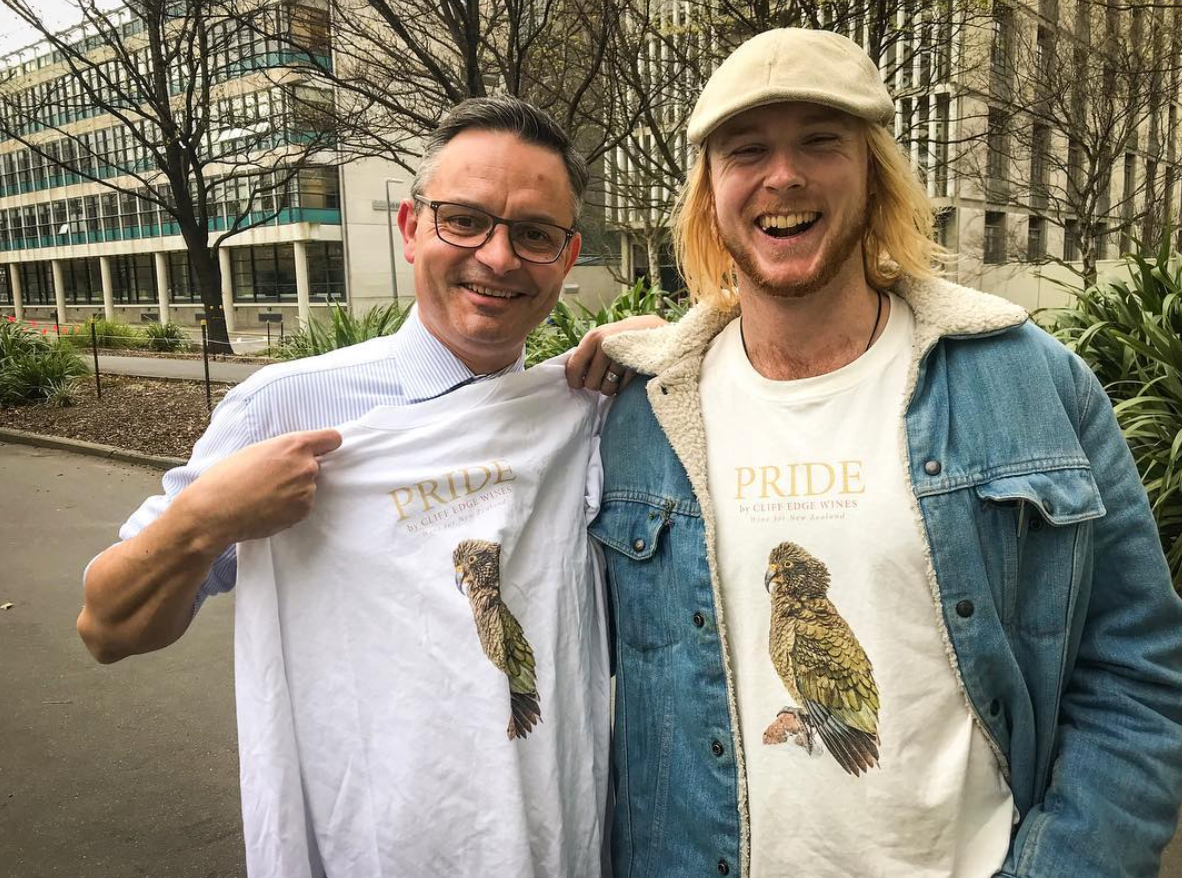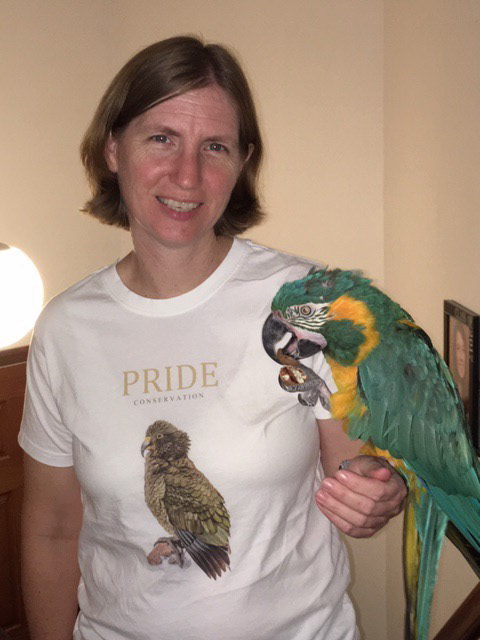 Finally, this is thanks to ALL of you who have been part of this journey. The wine was a message to businesses - it's easy to give back (in this case to the environment) and further your value proposition for the customer all at once. The shirt campaign was to give those who wanted to help an opportunity that they could not only wear but also talk about and use to further kea conversations in the future. I know, it's just a shirt, but more and more I realised it's a little more than that. It's a growing community that is pushing beyond the status quo and taking proactive steps towards a better, more willing world.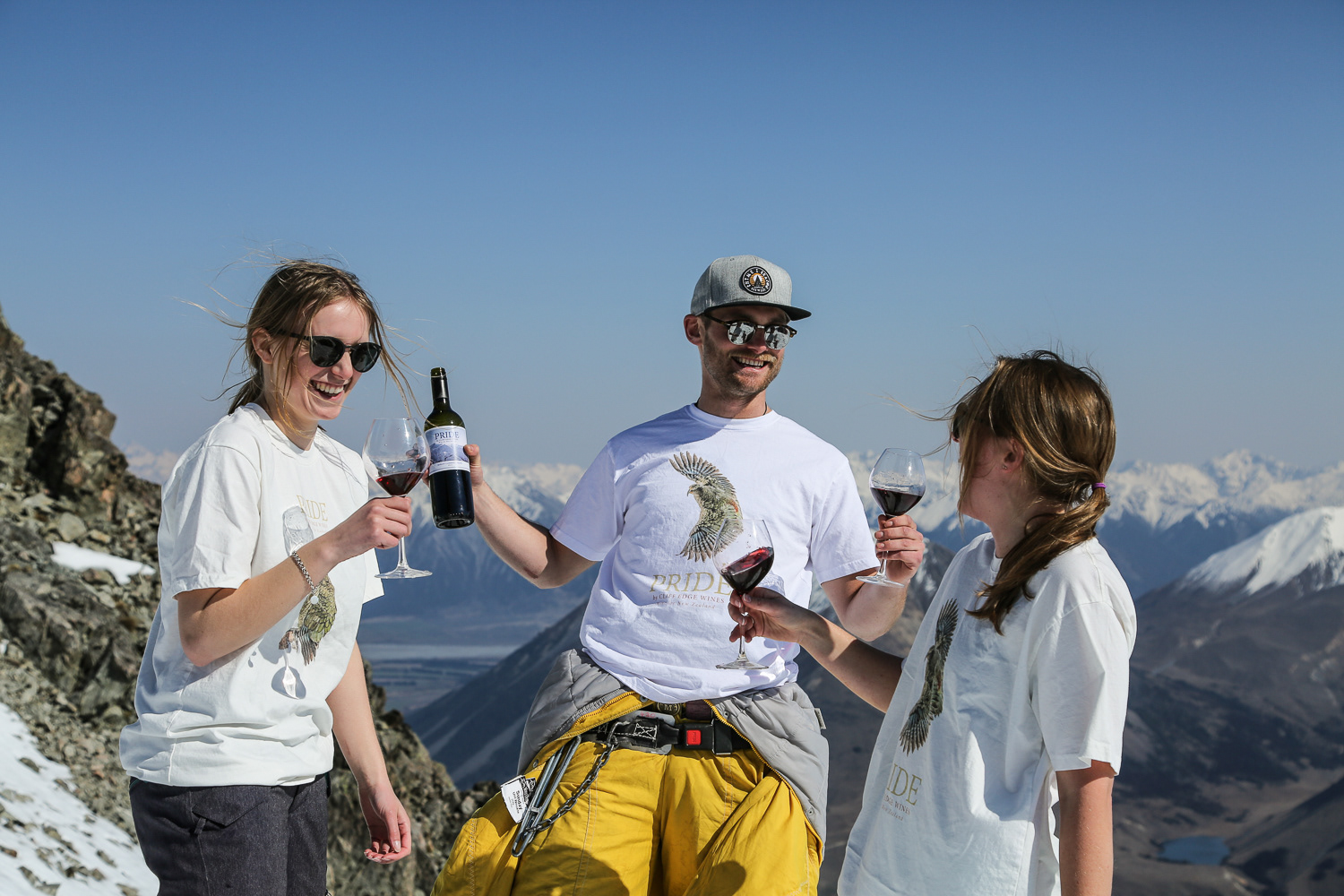 So, what's next? Well, I've been called out by my Mum for being too young and more importantly too poor to be a philanthropist. She's right, but that doesn't mean one should stop, right?
Thanks for reading! If you know of anyone who bought a shirt or has been a part of this who might not have heard the news, please let them know or get in touch.