Having now finished the #ASeasonInPink I've had a second to reflect on just what a crazy epic ski season it was. I spent well over 30 odd days playing in the mountains (I lost count tbh, the real indicator that you know it was a good one...) all around the South Island. The #ItsChill Project is a photographic journey to some of New Zealand's legendary Club Ski Fields. Since I started skiing the Clubbies in 2016, I fell in love with everything they epitomise - isolated mountainous environments, epic skiing, rope tow access and welcoming people. All this has resulted in the creation of an incredibly unique Kiwi culture. A significant part of what makes these fields so extraordinary are the people who work hard to make it all possible. Everyone who is up there, whether a club member or not, has a genuine passion for the mountains and everything they entail. This Winter I wanted to try capture just some the aspects that get me so excited to head into these mountains. Some don't understand the attraction to ski a field where you often have to walk or climb to earn your turns. I hope that some of these images shed light on this perceived 'madness' and encourage those to experience a Clubbie at some point in their life. It'll change your life!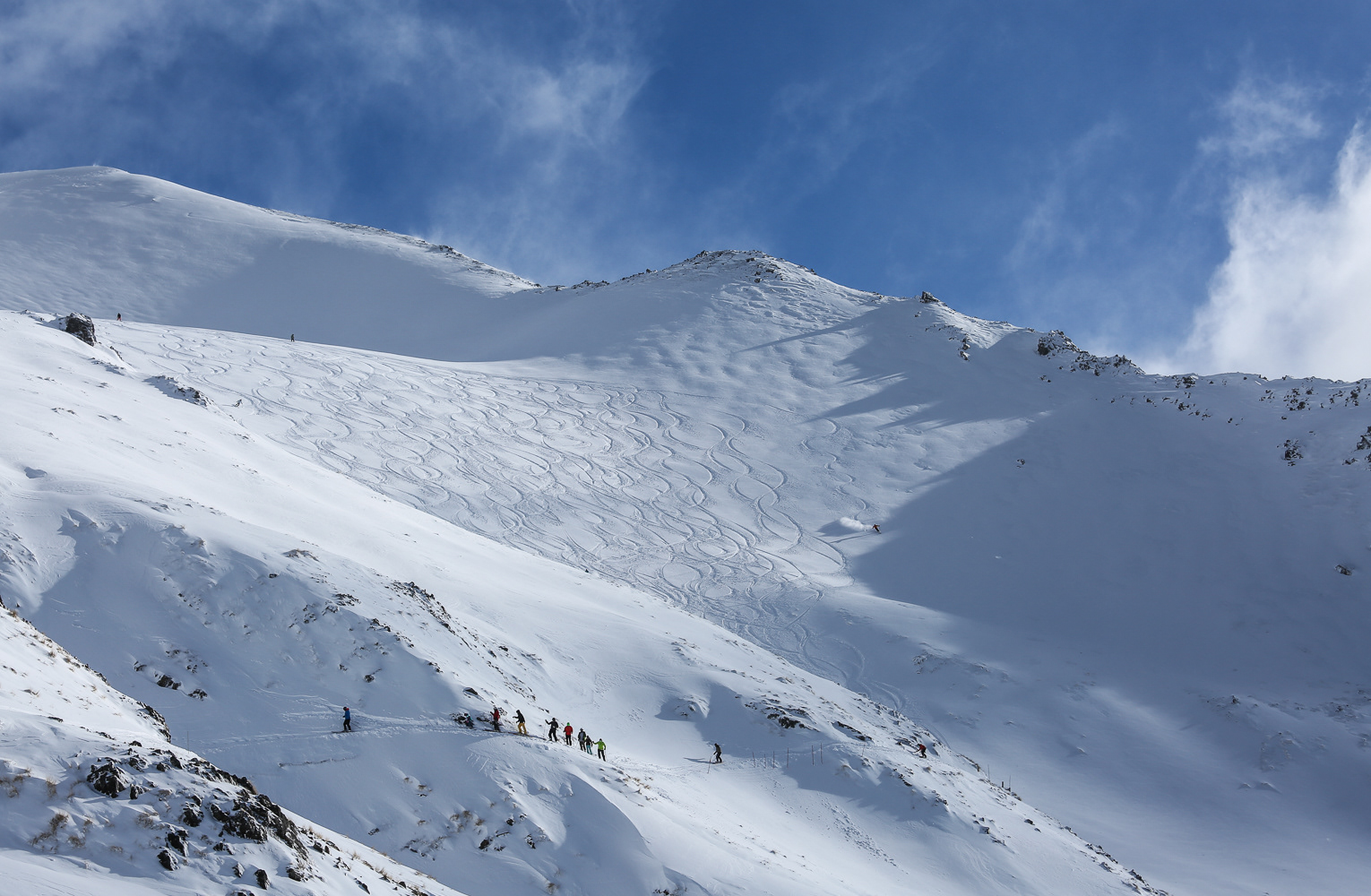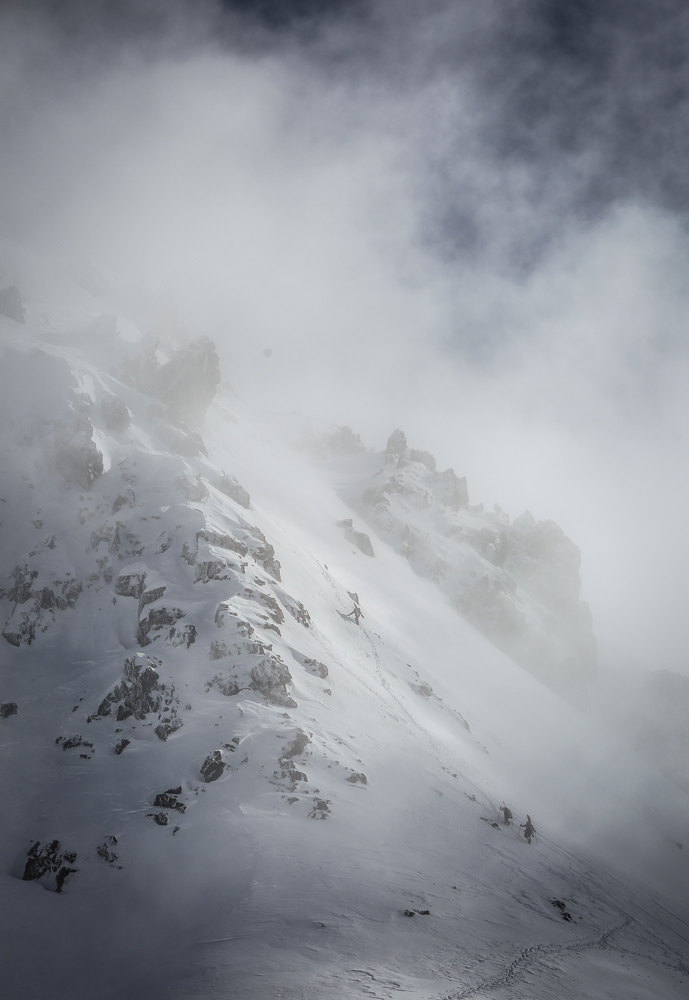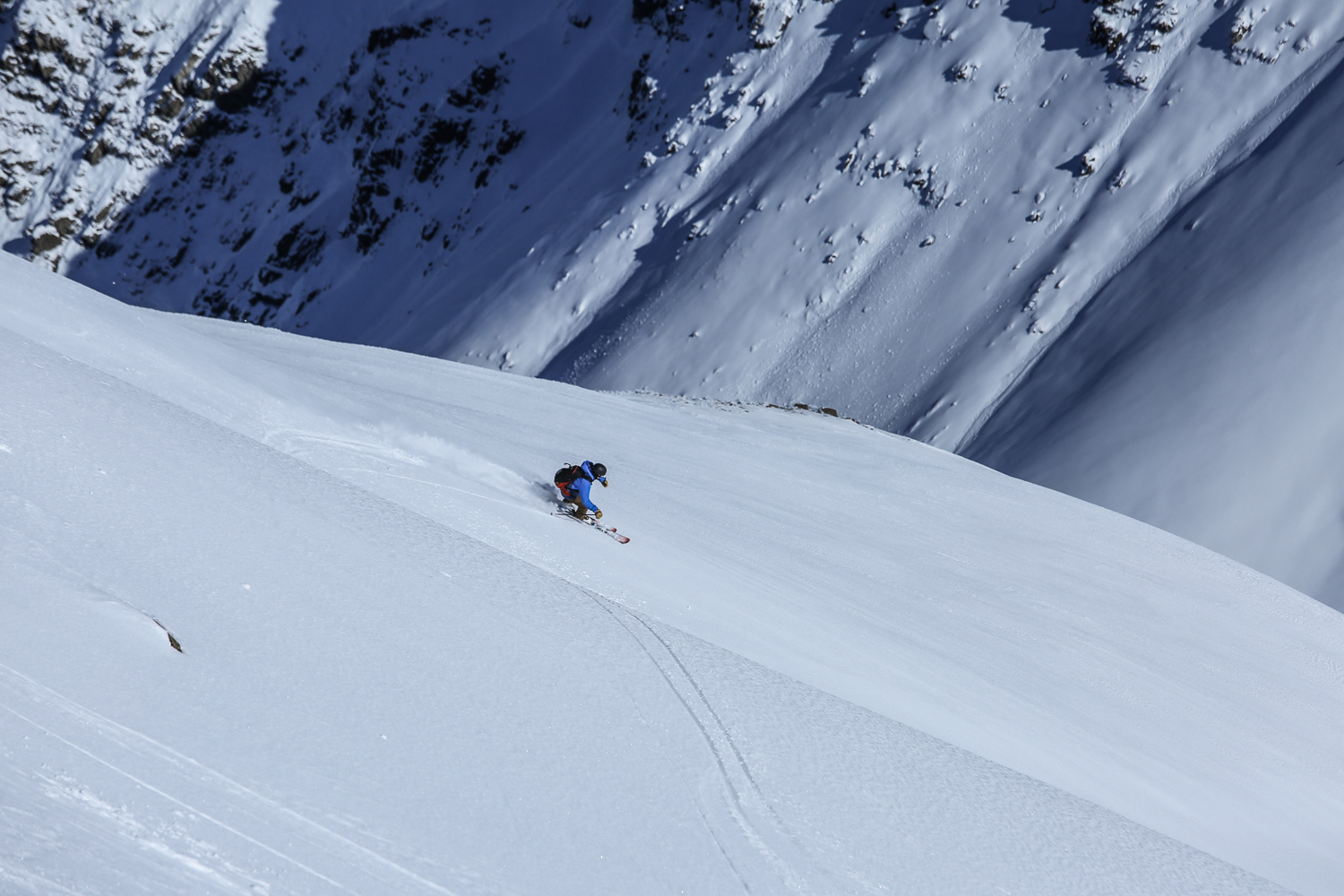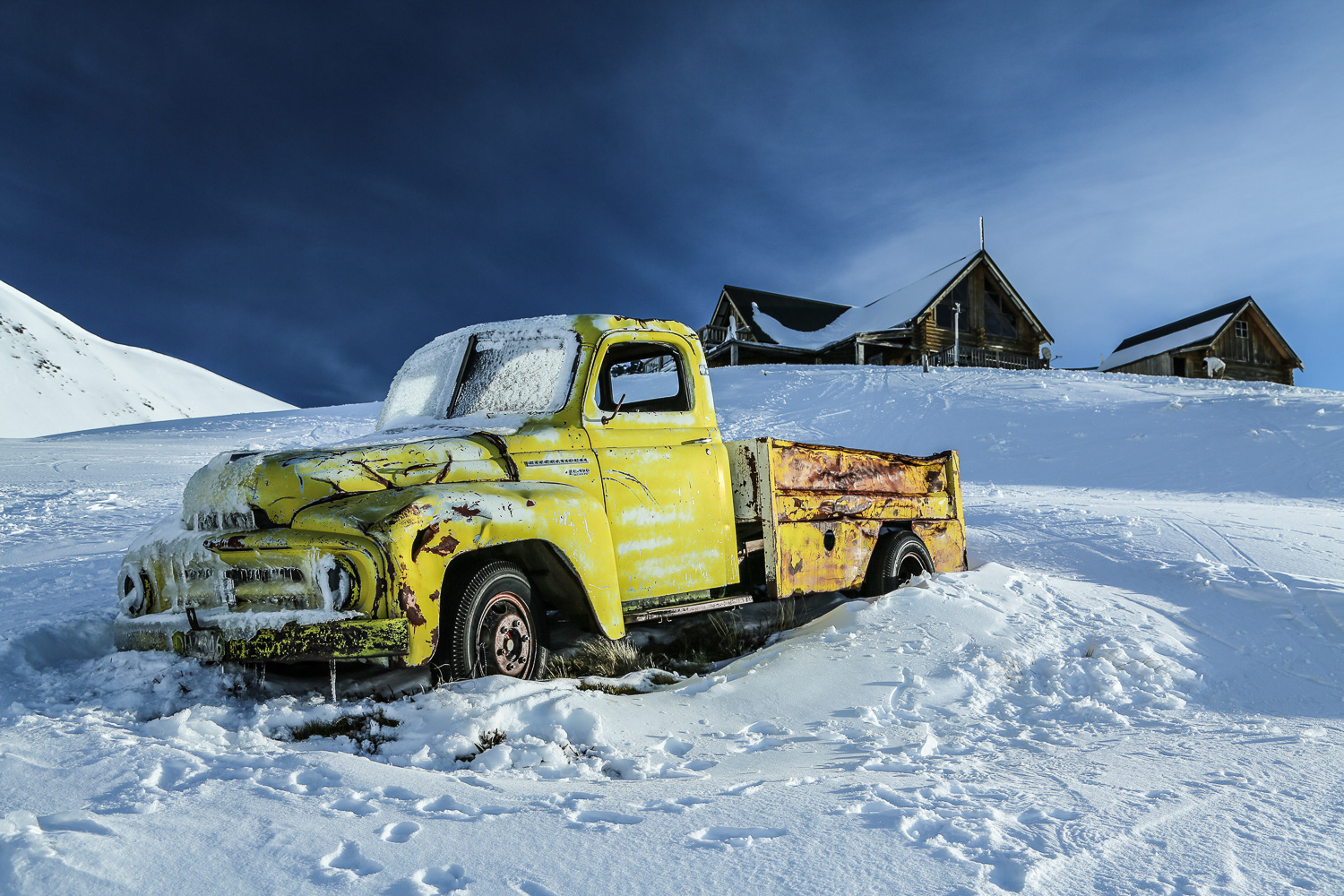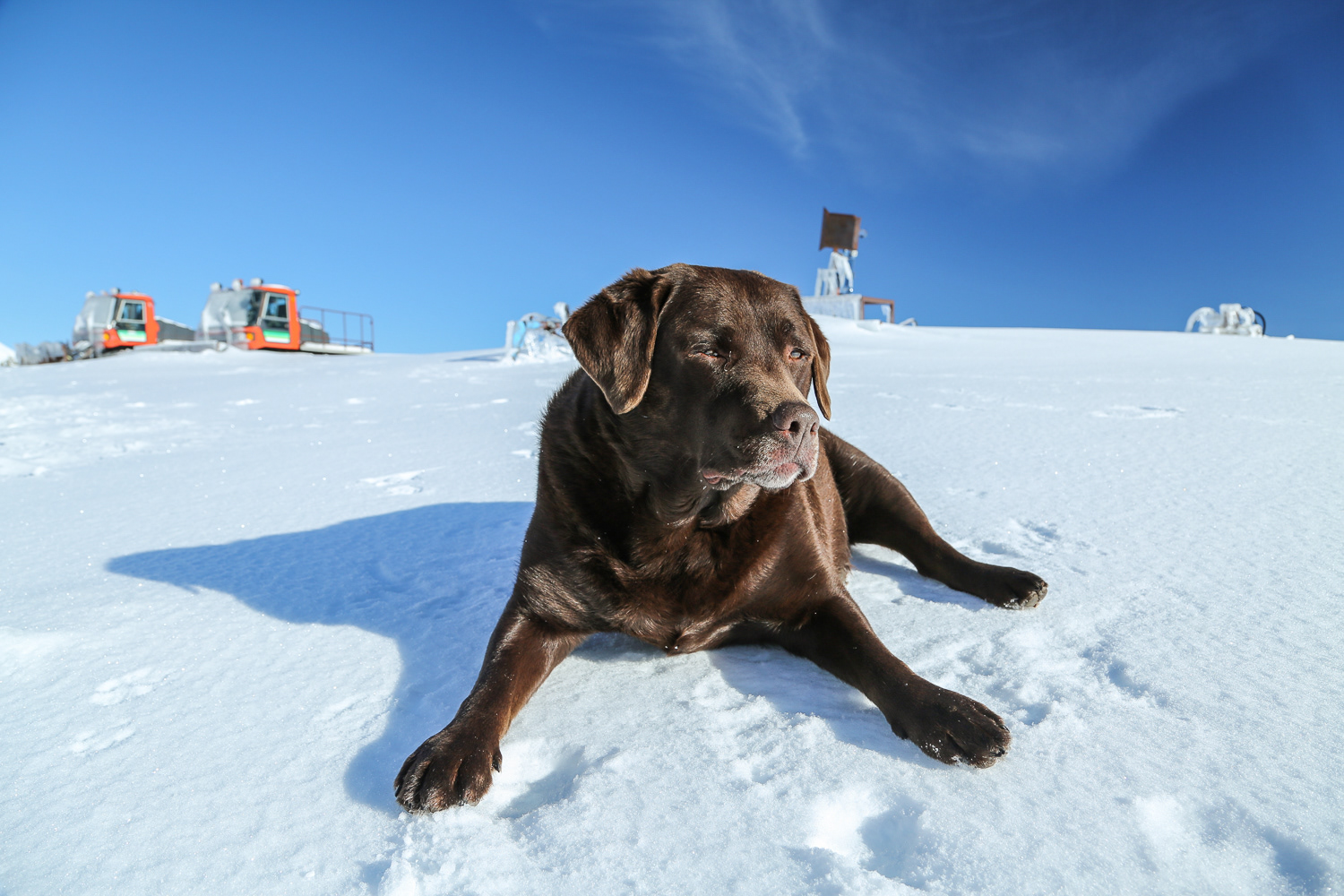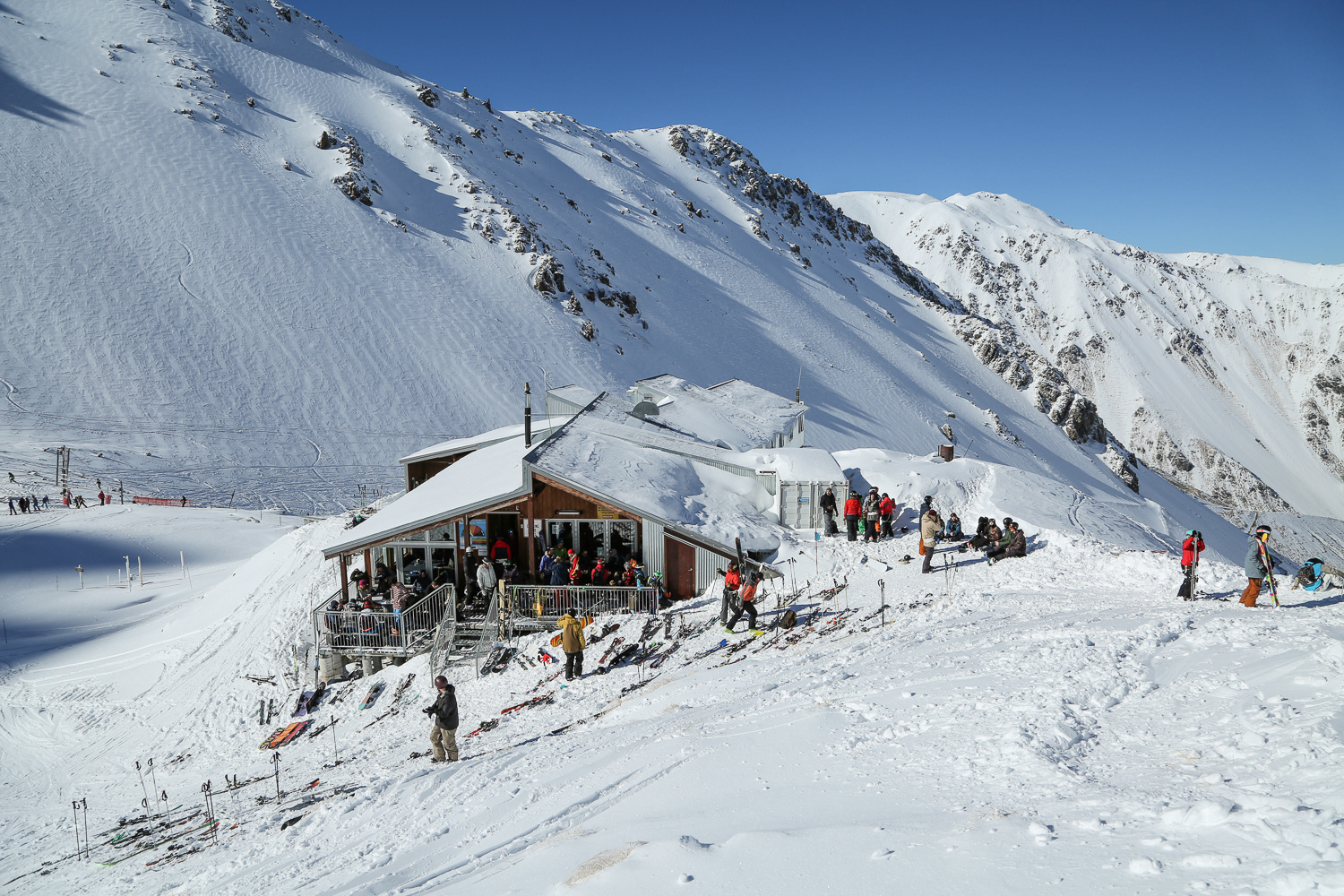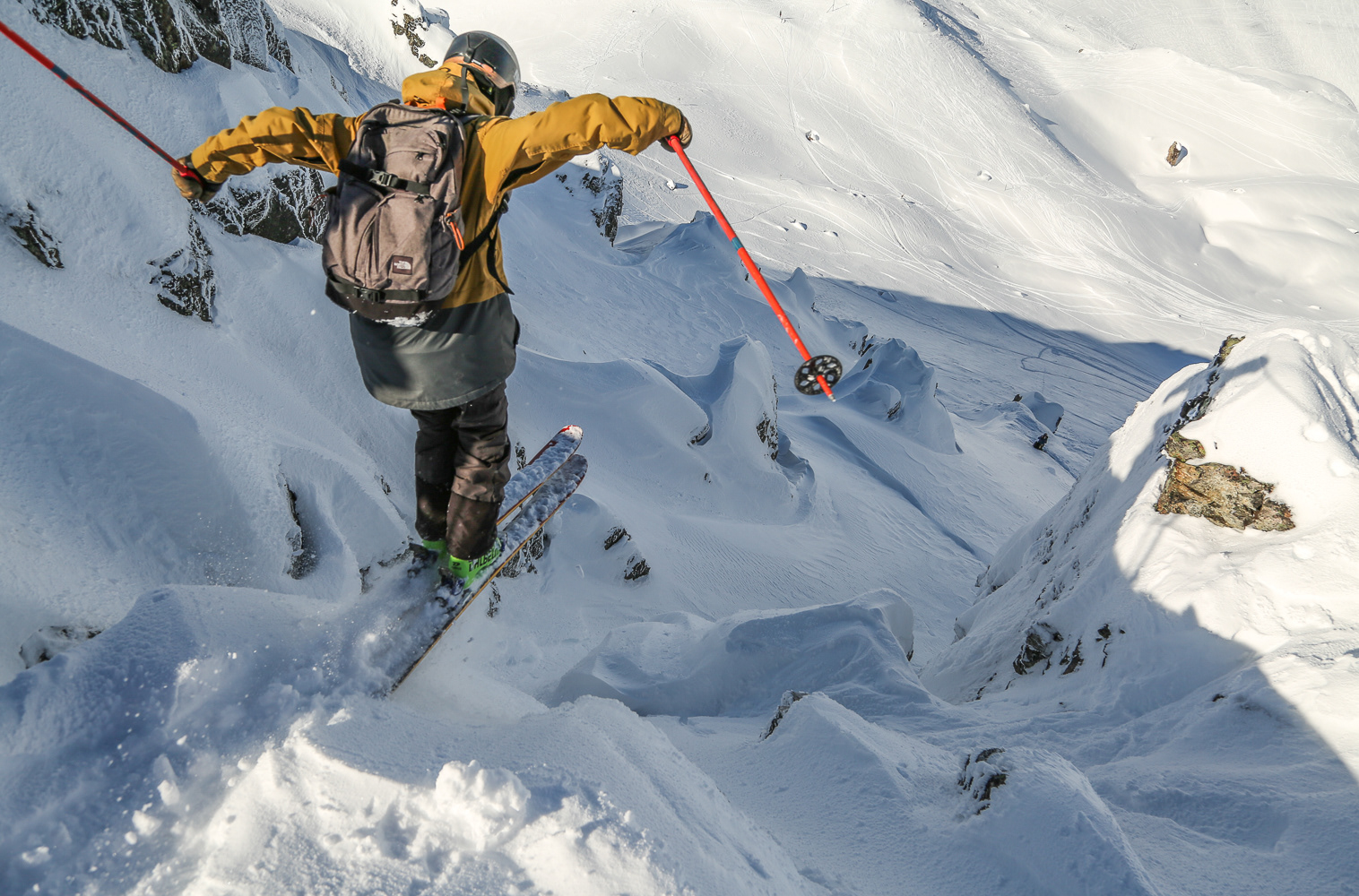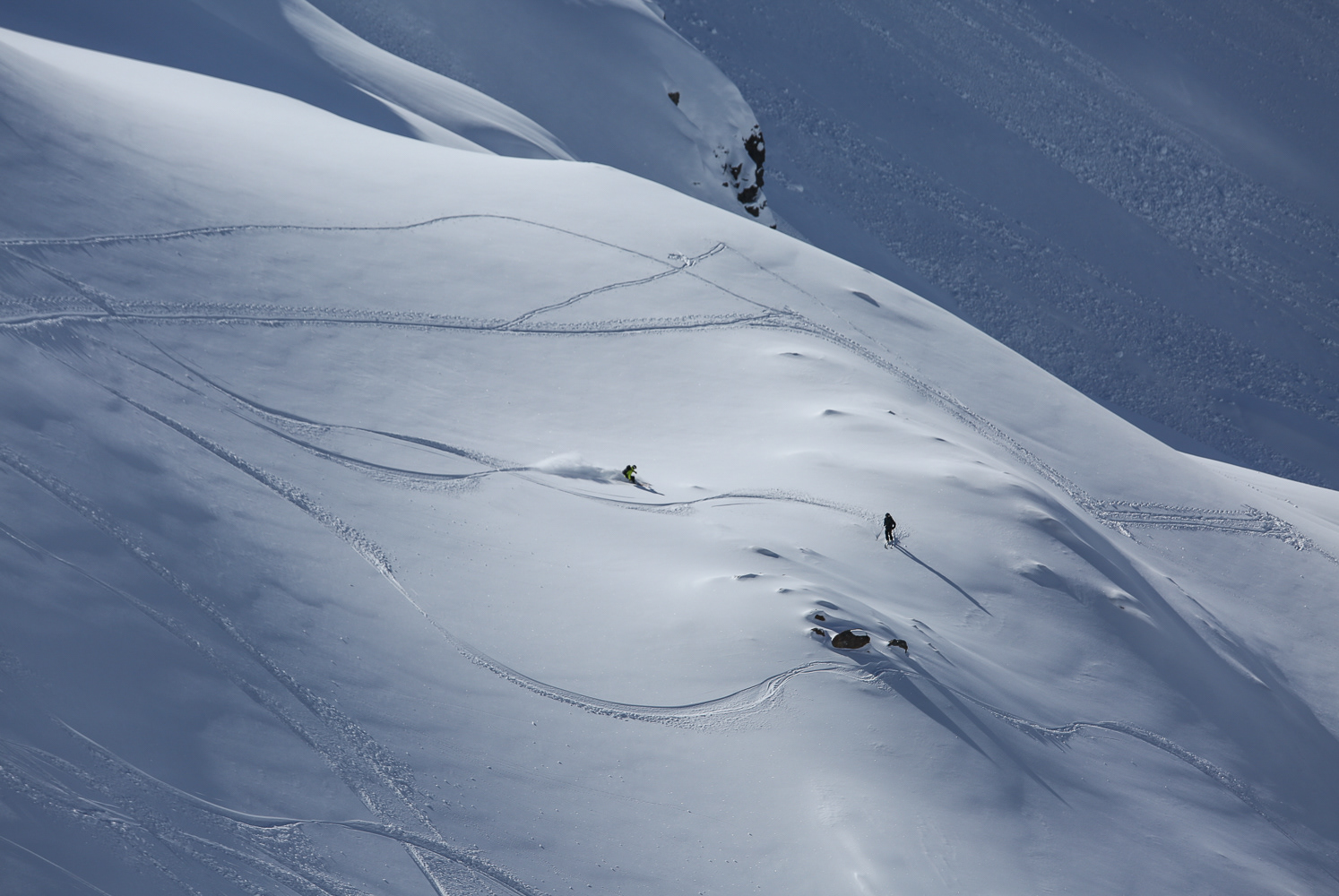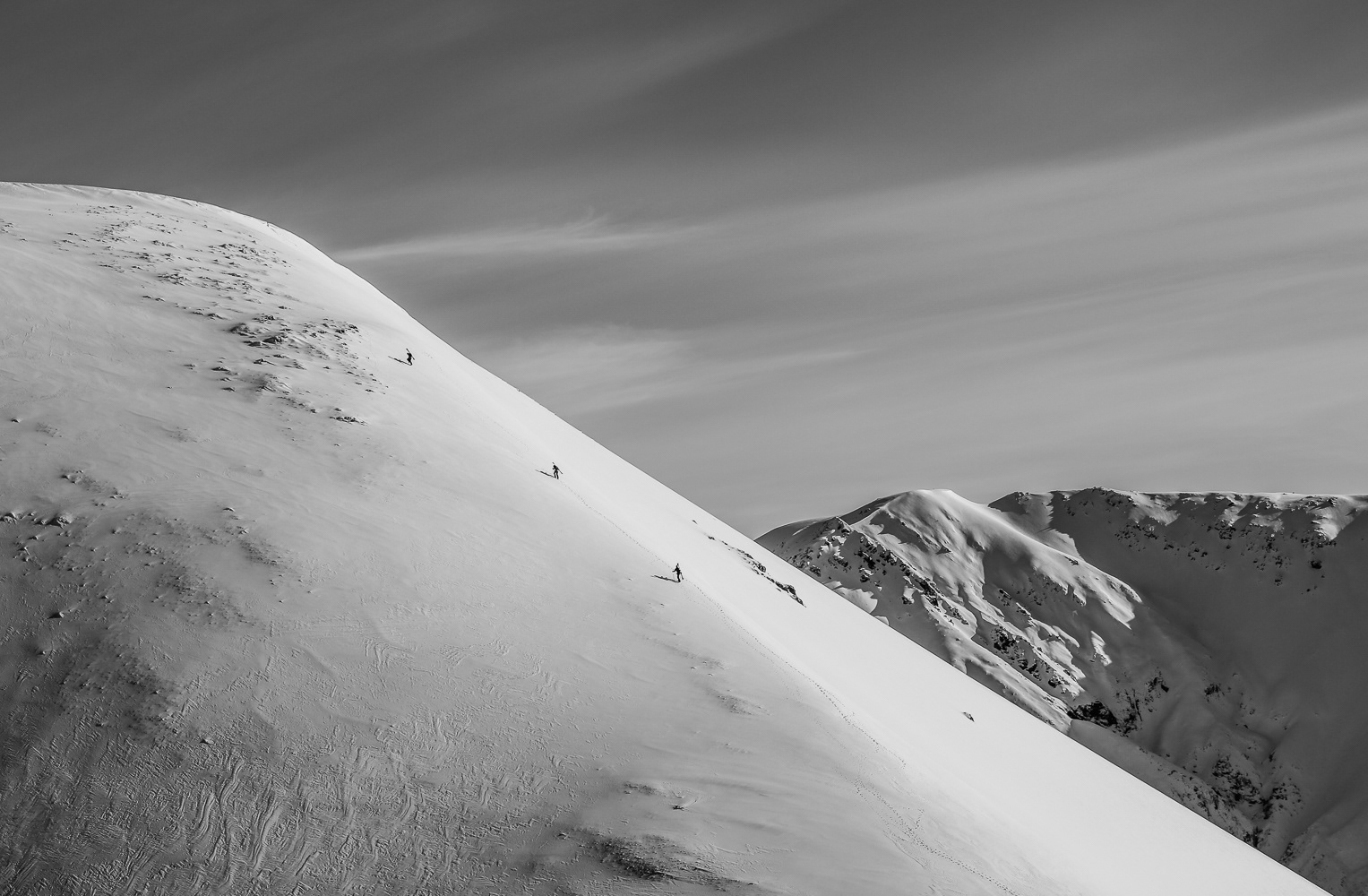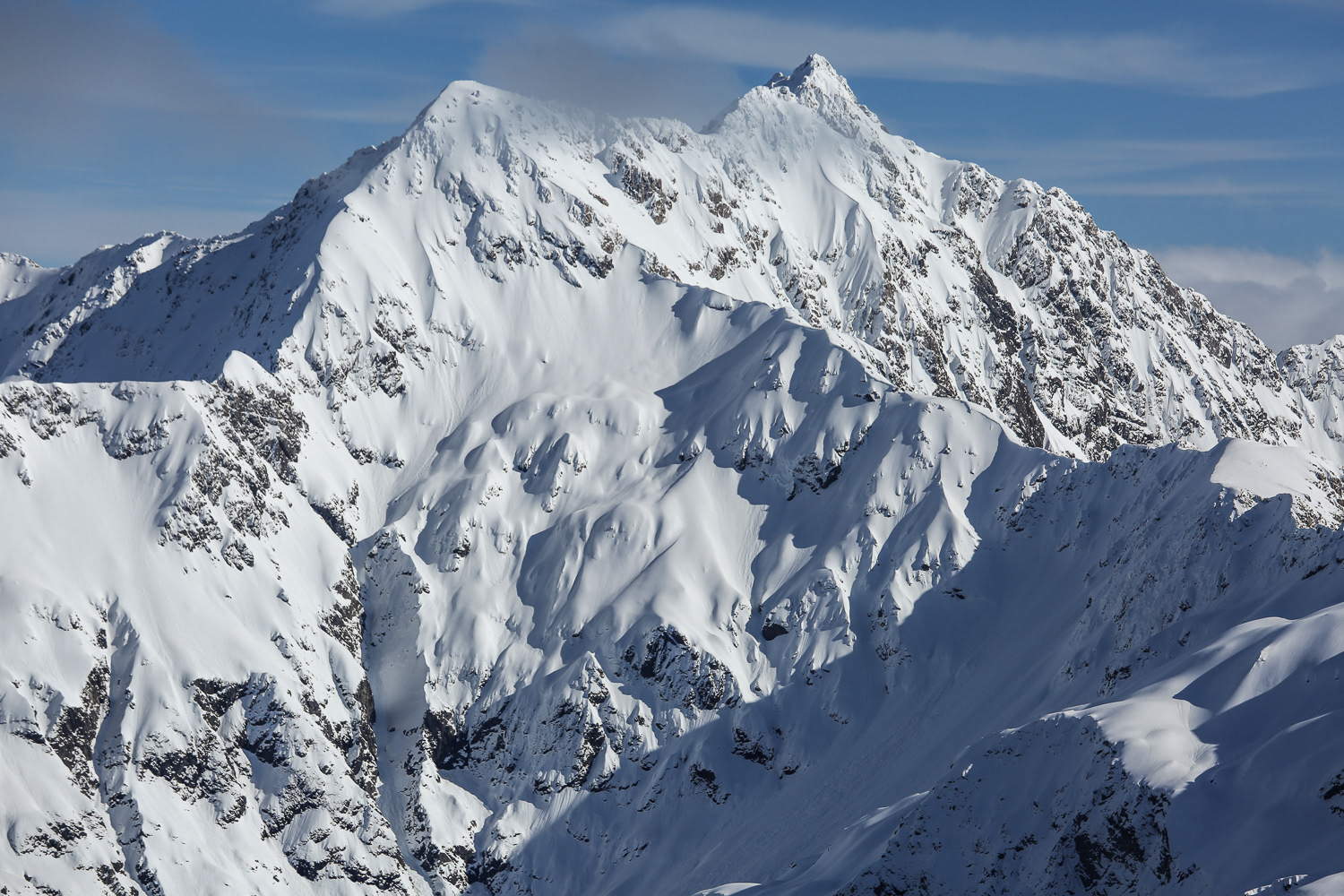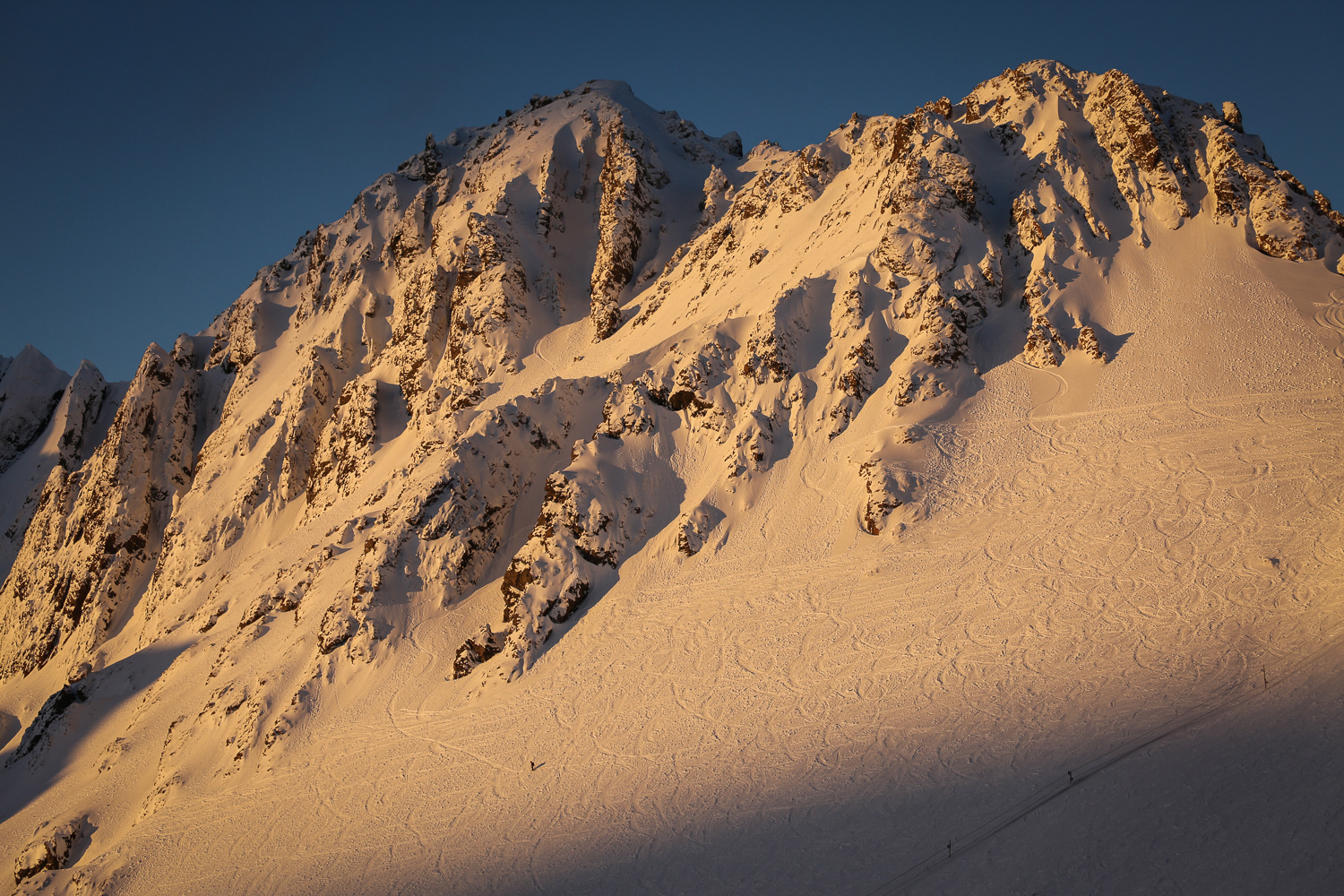 I know it's exhausting, but trust me, it'll all be worth it eventually...
Get in touch re anything regarding the project, club field skiing and private use of photographs!