Introducing - Fly The Roof. In late September myself and 3 mates will be heading to Tanzania in Africa to attempt to 'hike n fly' paraglide off the tallest freestanding mountain in the world, Mt Kilimanjaro.
This opportunity was made possible via the most incredible charity & event I've ever come across, Wings of Kilimanjaro. As apart of participating in this expedition, we have pledged to fundraise minimum $40,000 NZD ($25,000 USD) for essential local development projects at the base of the very mountain we hope to fly off.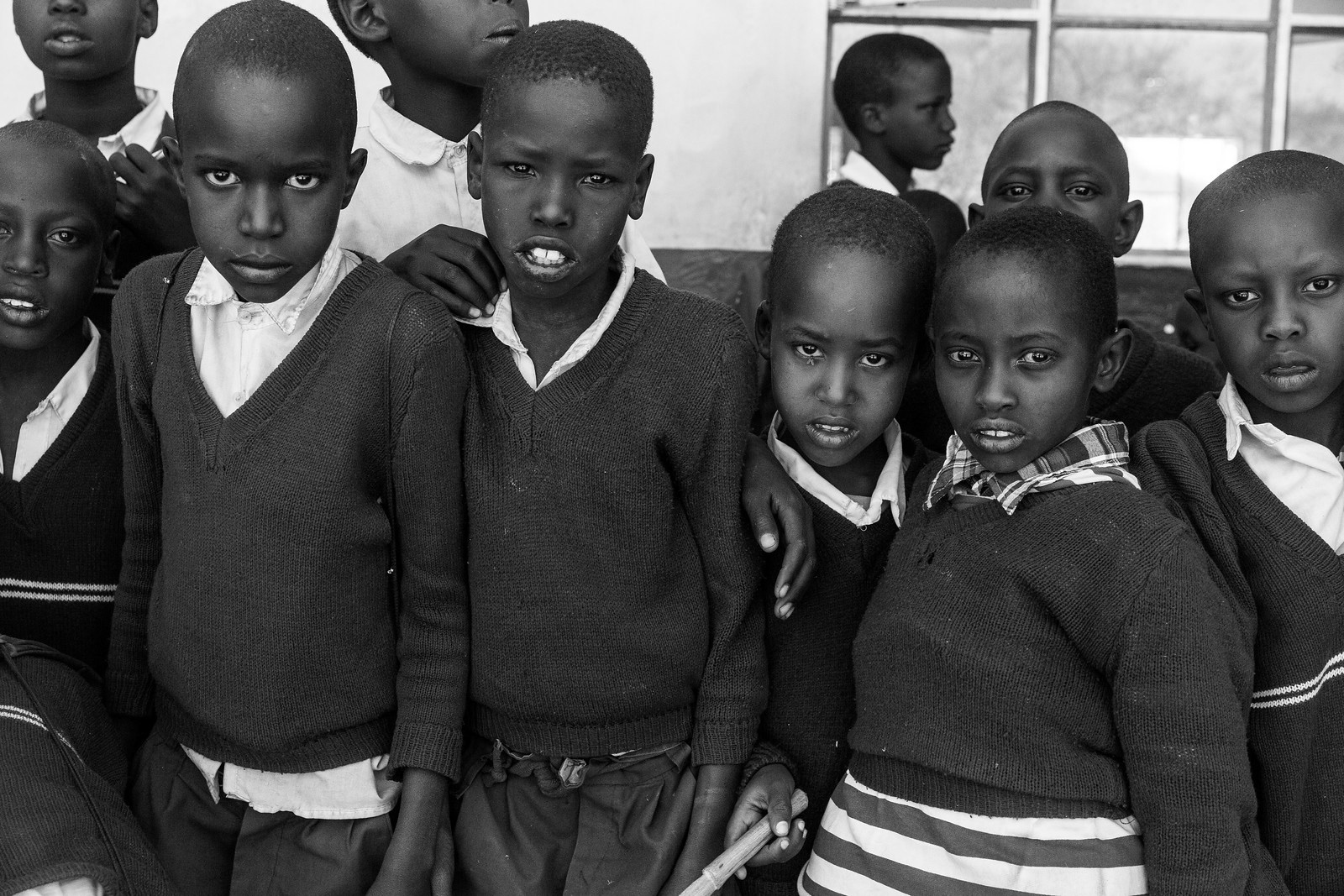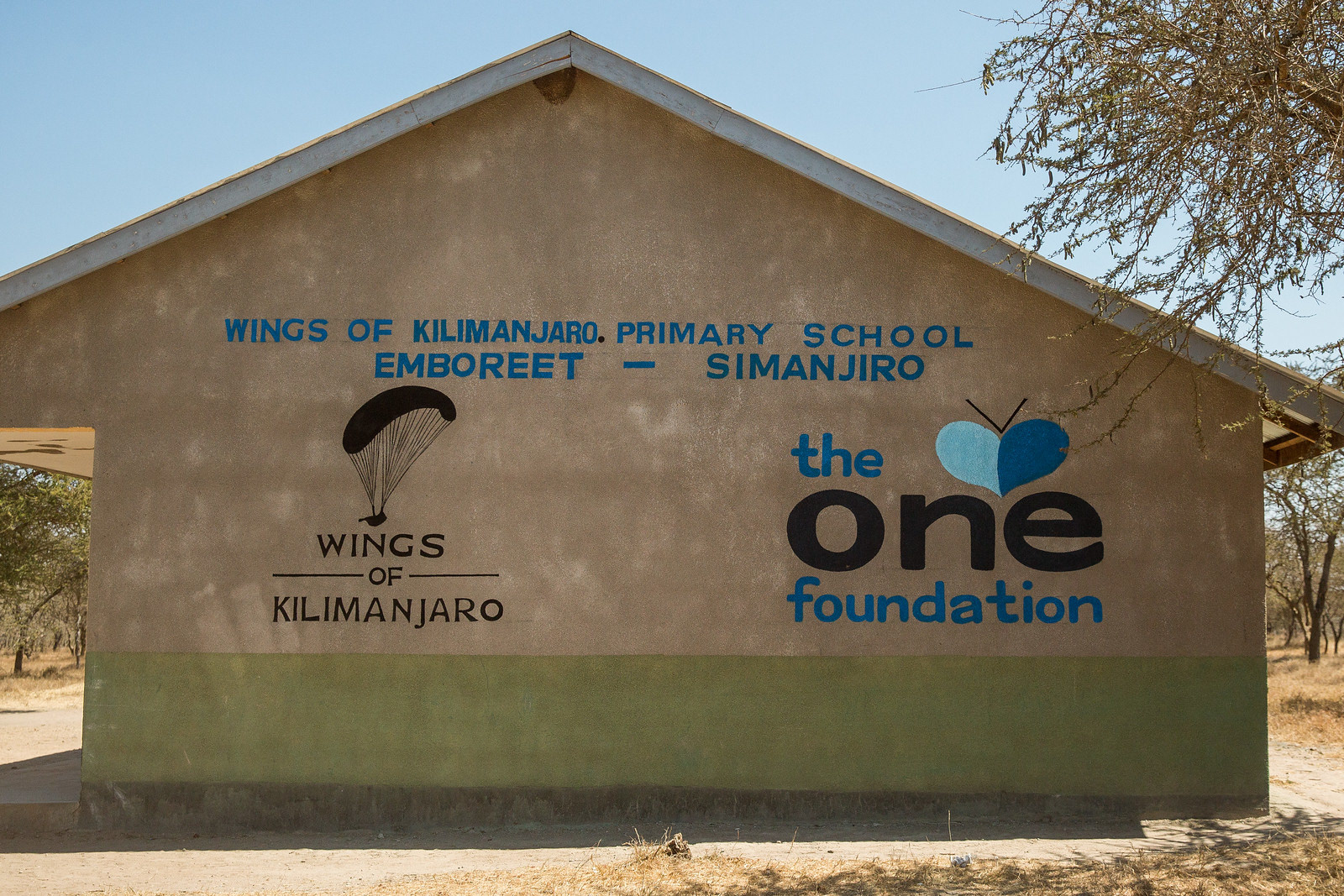 I feel privileged, nervous and very excited about the next few months ahead. My hope is that this project re-emphasis the need for us all to think as global citizens. The underlying theme to resolving many of the pressing issues we face is to view our wonderfully diverse civilisation as one. We can not possibly expect the world to change if individual nations are not yet standing on their own two feet in our global community. This project facilitates bettering the lives of those so far away and distant, flipping the old cliché "Out of sight, out of mind" on its head!! It's brilliant. AND in the process of this whole adventure we can bring people together and connect here in NZ.​​​​​​​
While I still can't believe I'm writing this, this expedition has been in the works for the last 10 months. There's also still so so much to be done and figured out. In saying this I couldn't ask for a better bunch of guys to jump off the roof of Africa with, Chris, Guido and Ryan I'm beyond lucky to be apart of this with you!