A short photographic story of a flight with Ben'jamin' Walkington (Baz). A young Pilot in training, he took us cross-country flying from Rangiora Airstrip North East toward Hamner Springs. We gracefully flew in and out of stratus cloud, bounced over the top of alps and most importantly we just observed. For me flying has always been a dream. I dreamed of leaving the ground and flying like Superman as a kid, like many of us I'm sure. But I'm yet to learn how to fly, so I relish the opportunity anytime I can to get up into the sky to leave our physical world below. "Fuck uni, let's go flying", is the attitude! Cheers Baz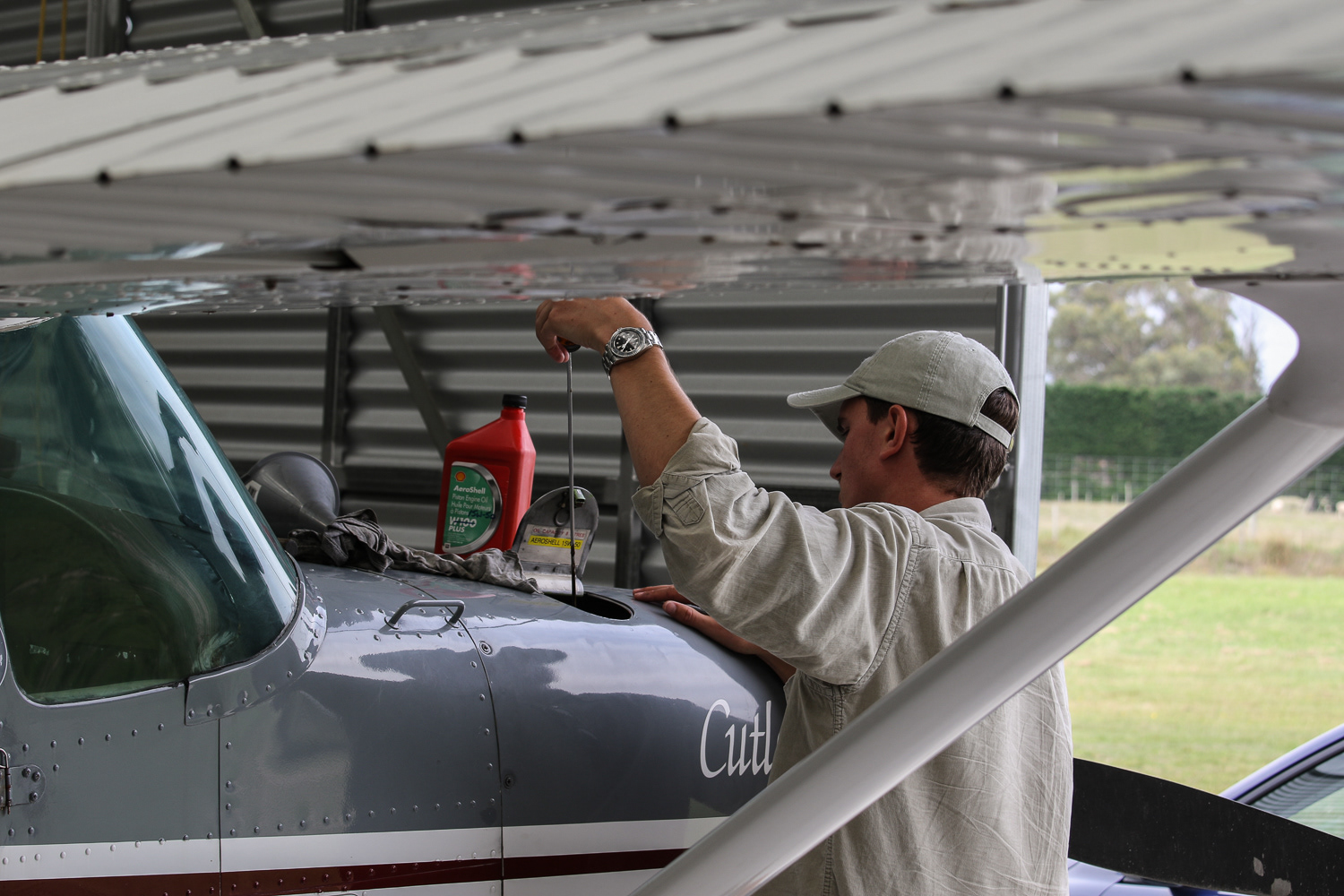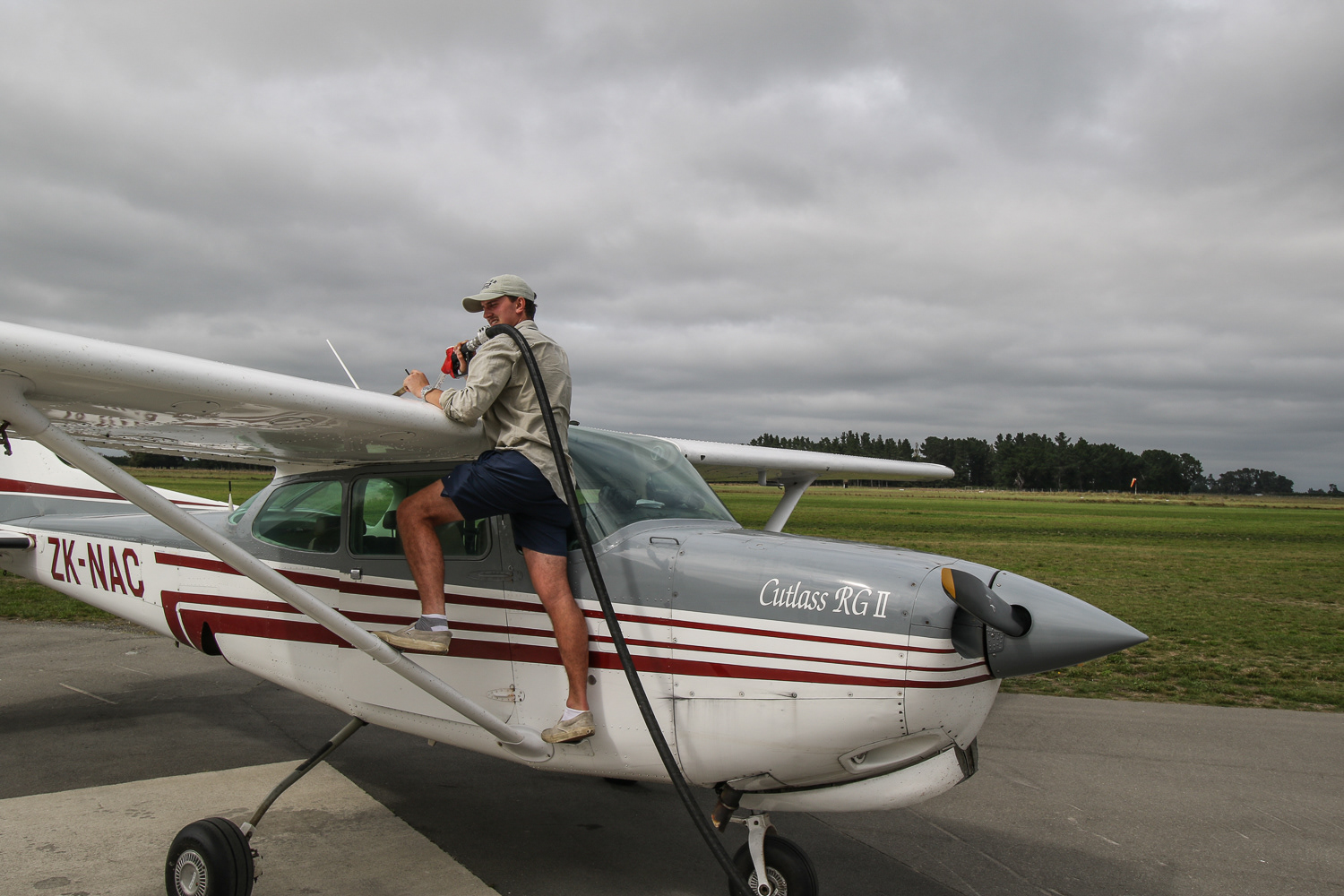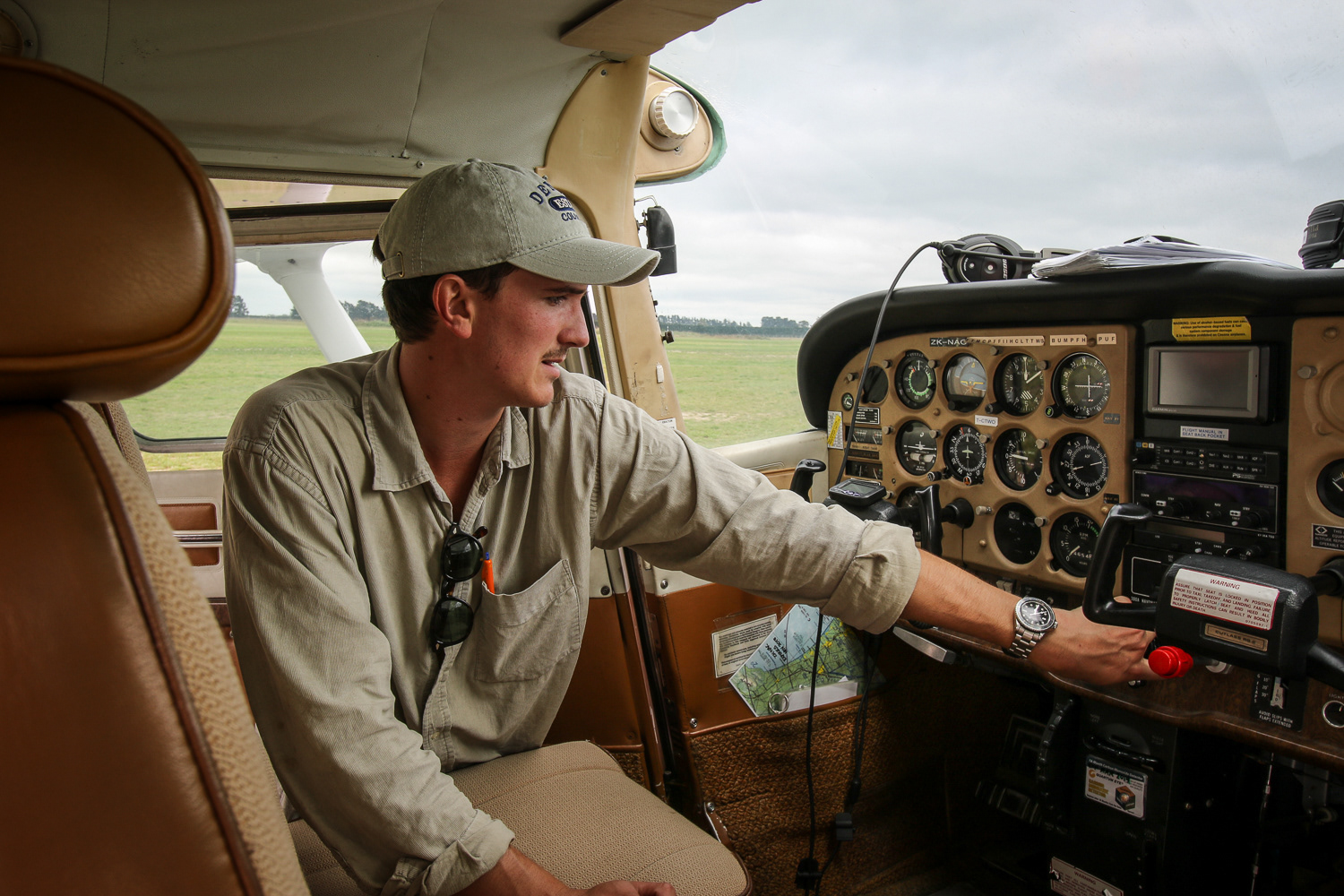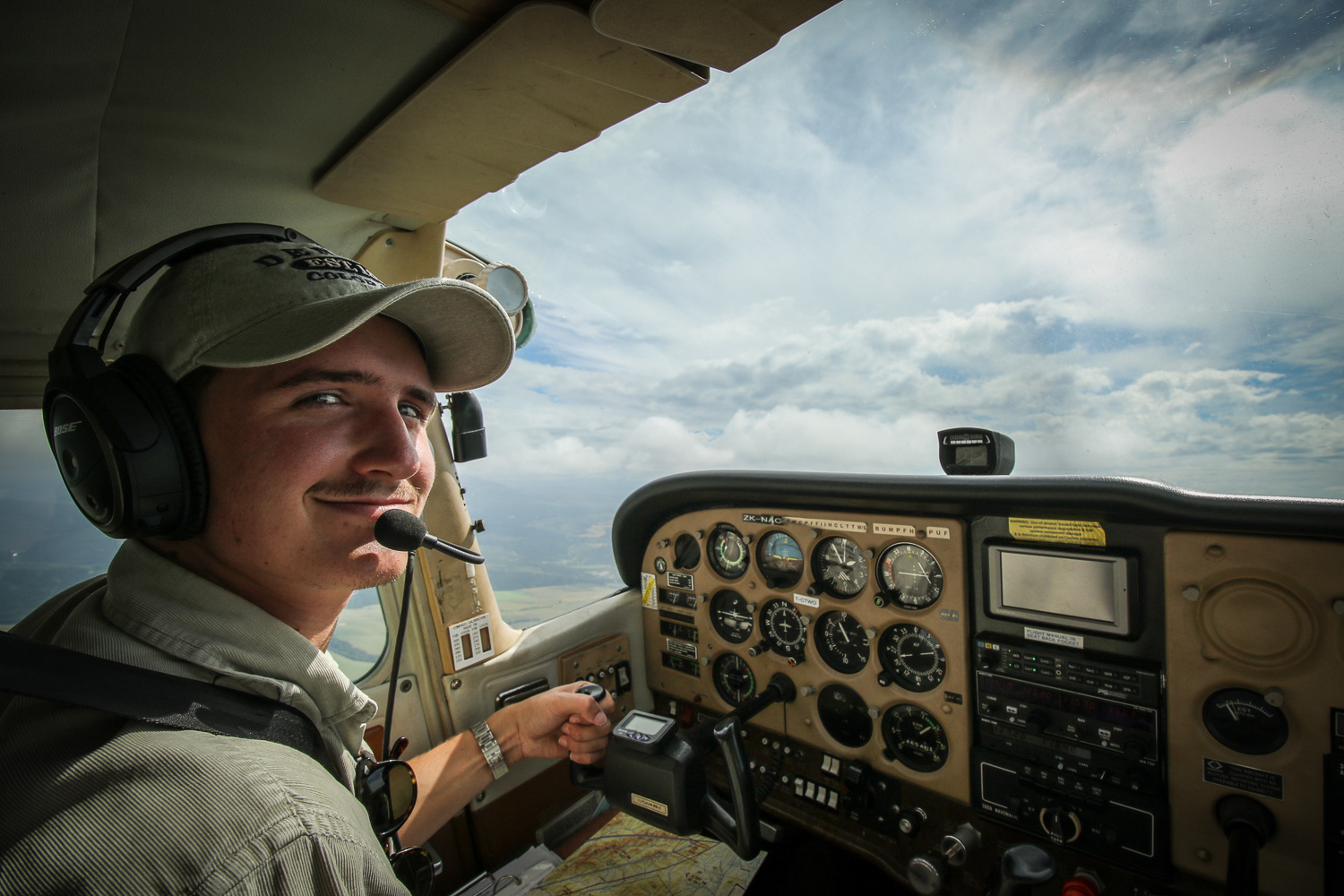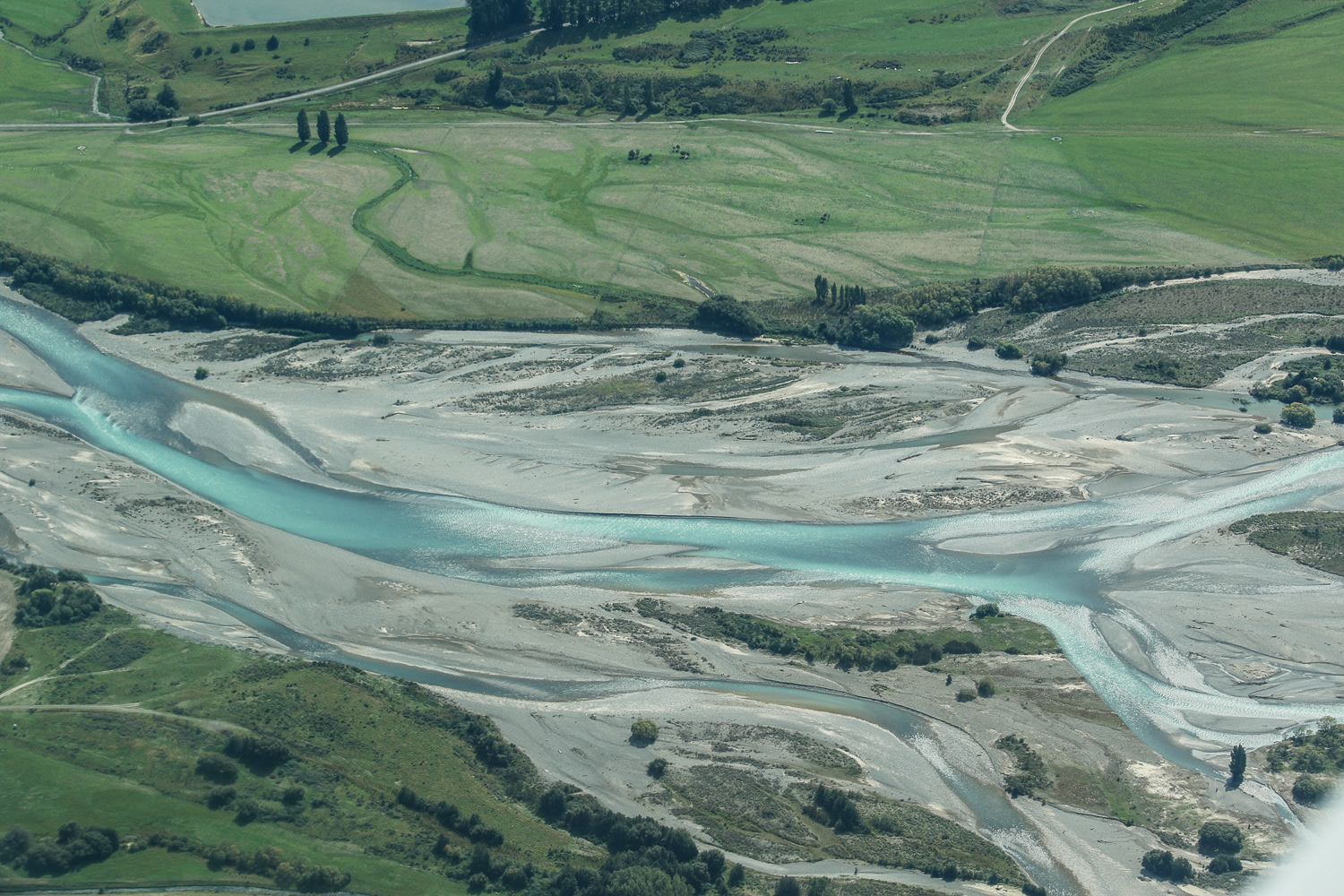 "I've wanted to be a pilot since I was 2 years old according to my parents. Growing up in the West Indies island of St. Martin, there is a famous airport (Princess Juliana Airport) that I was exposed to everyday. Seeing the planes take off and land, since then I knew that was what I wanted to do... Our house looked down onto the airport, I was hooked."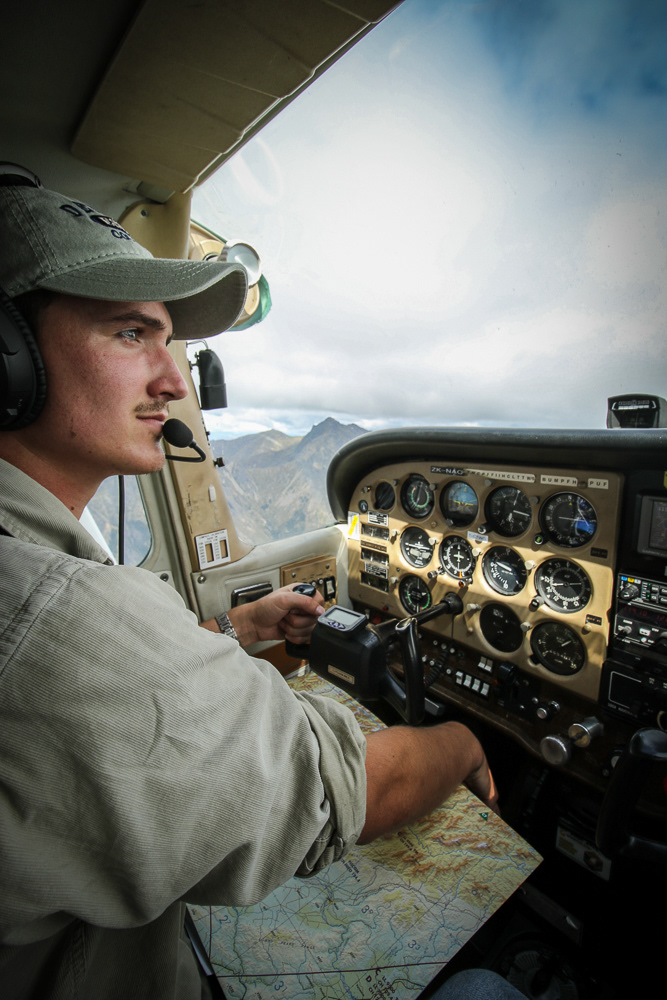 "What do I like about flying? The feeling of being above everything else, the beauty of the earth from above. It's a different perspective... I mean, say for instance driving to the West Coast, it is lovely, but being able to fly there is a cut above the rest. I like being able to hire a plane for the day and go where ever. The freedom it entails, when the weather is playing nice."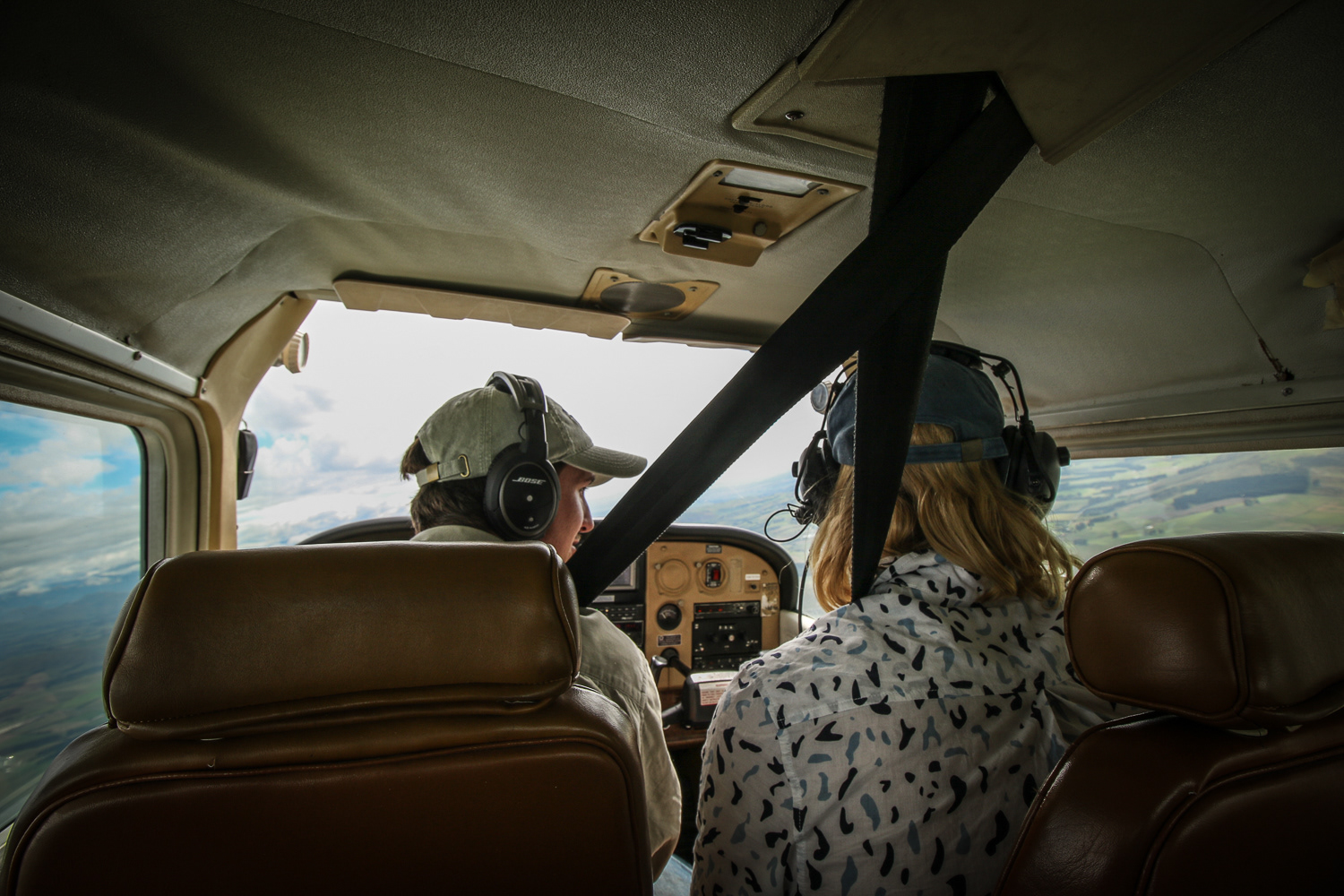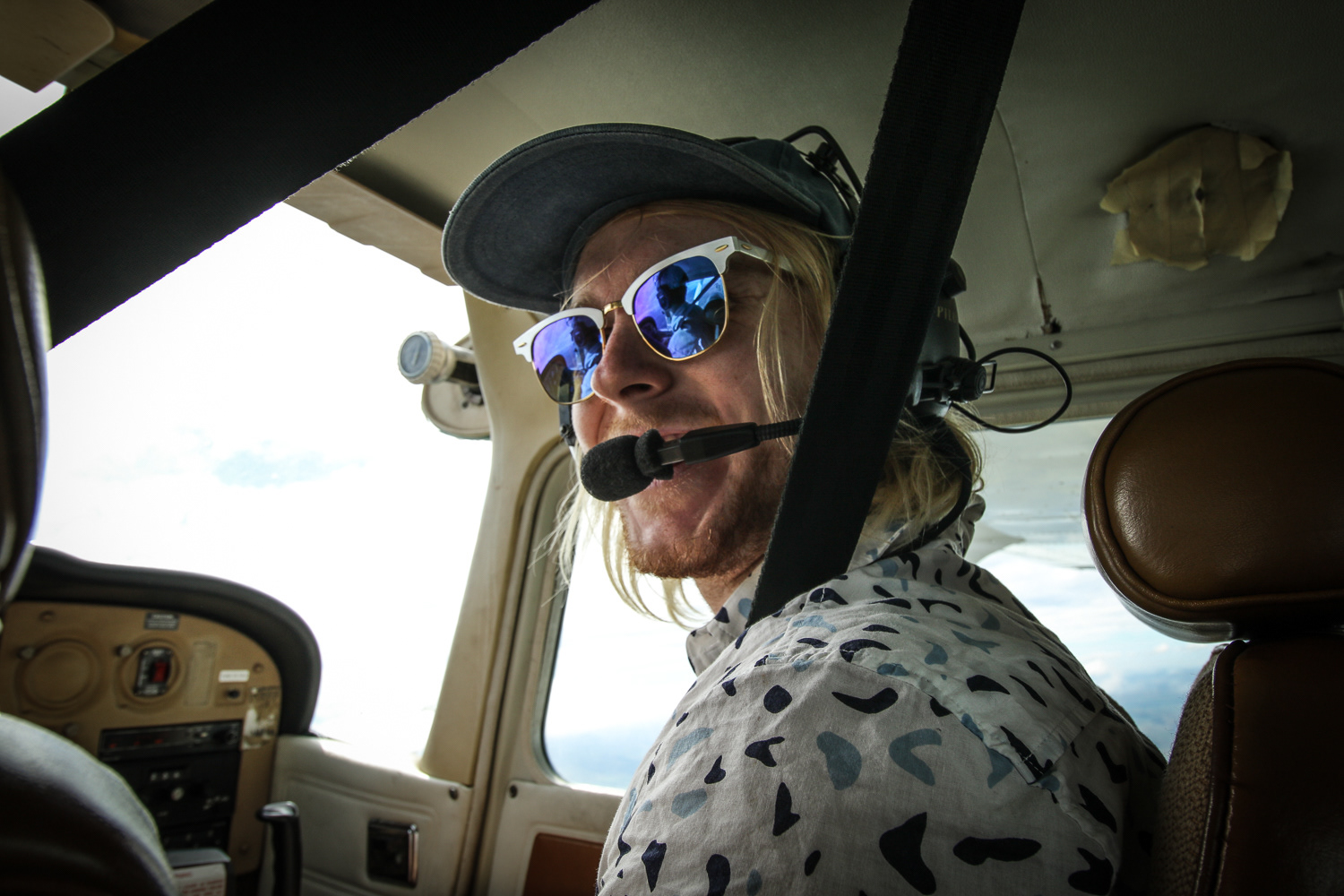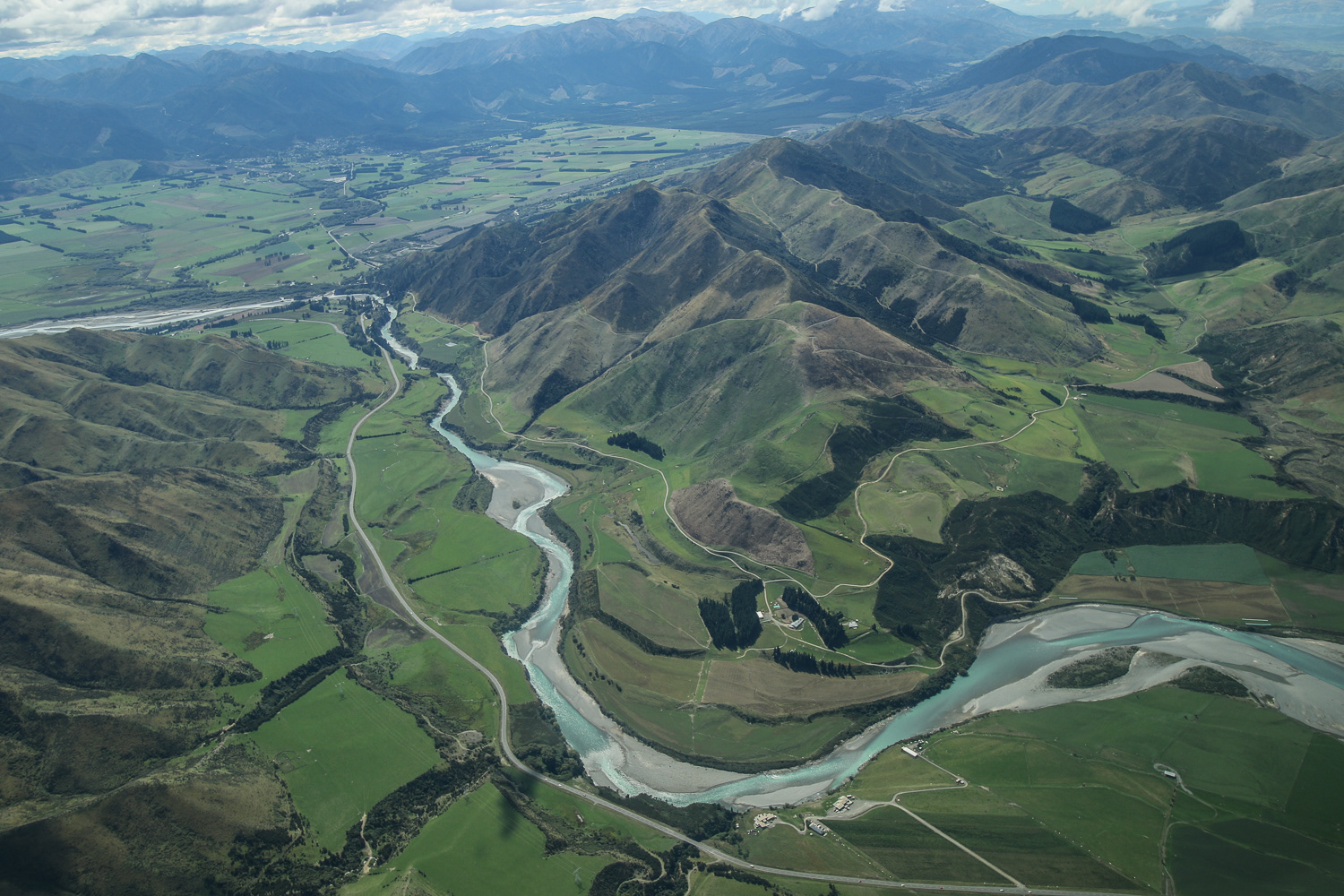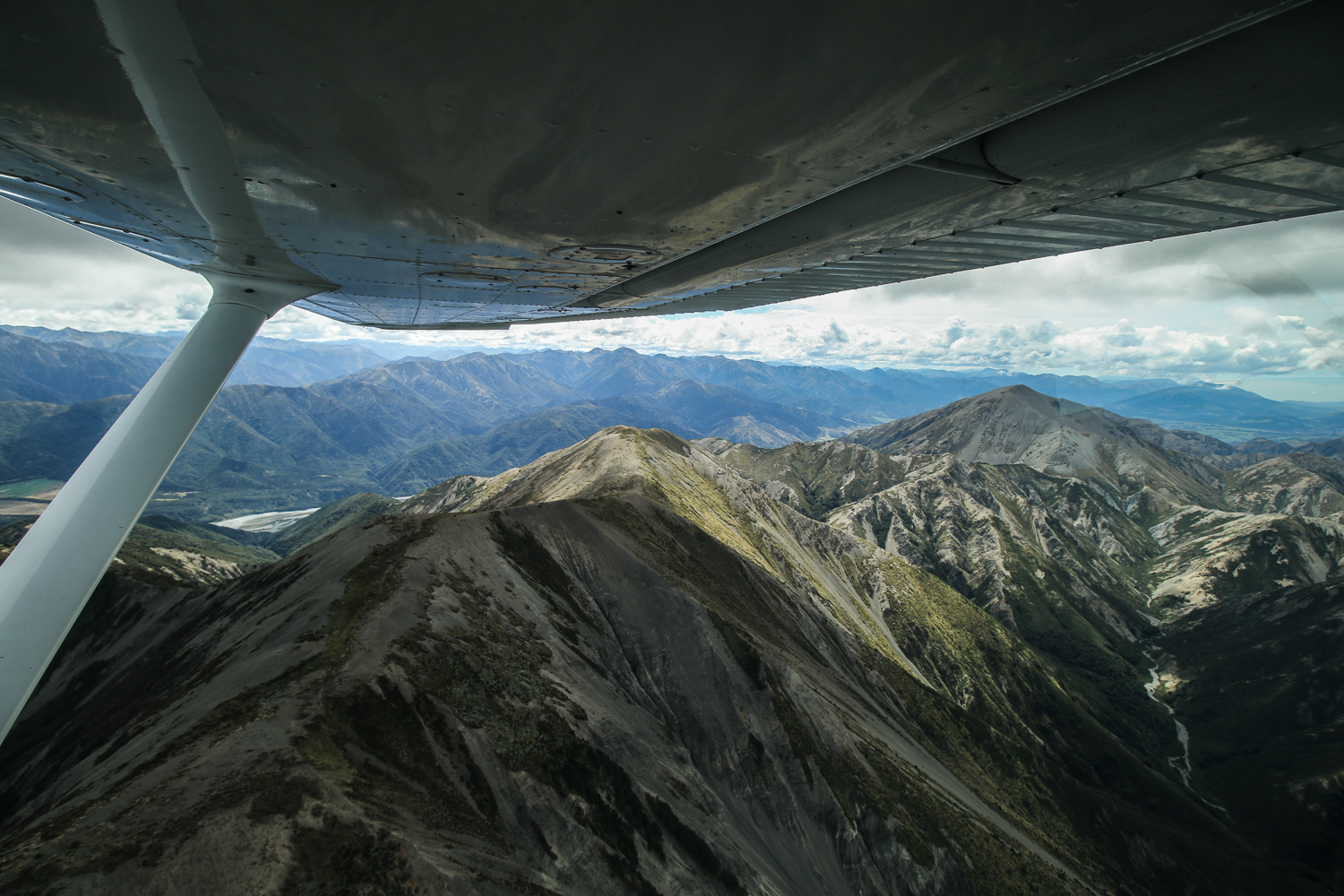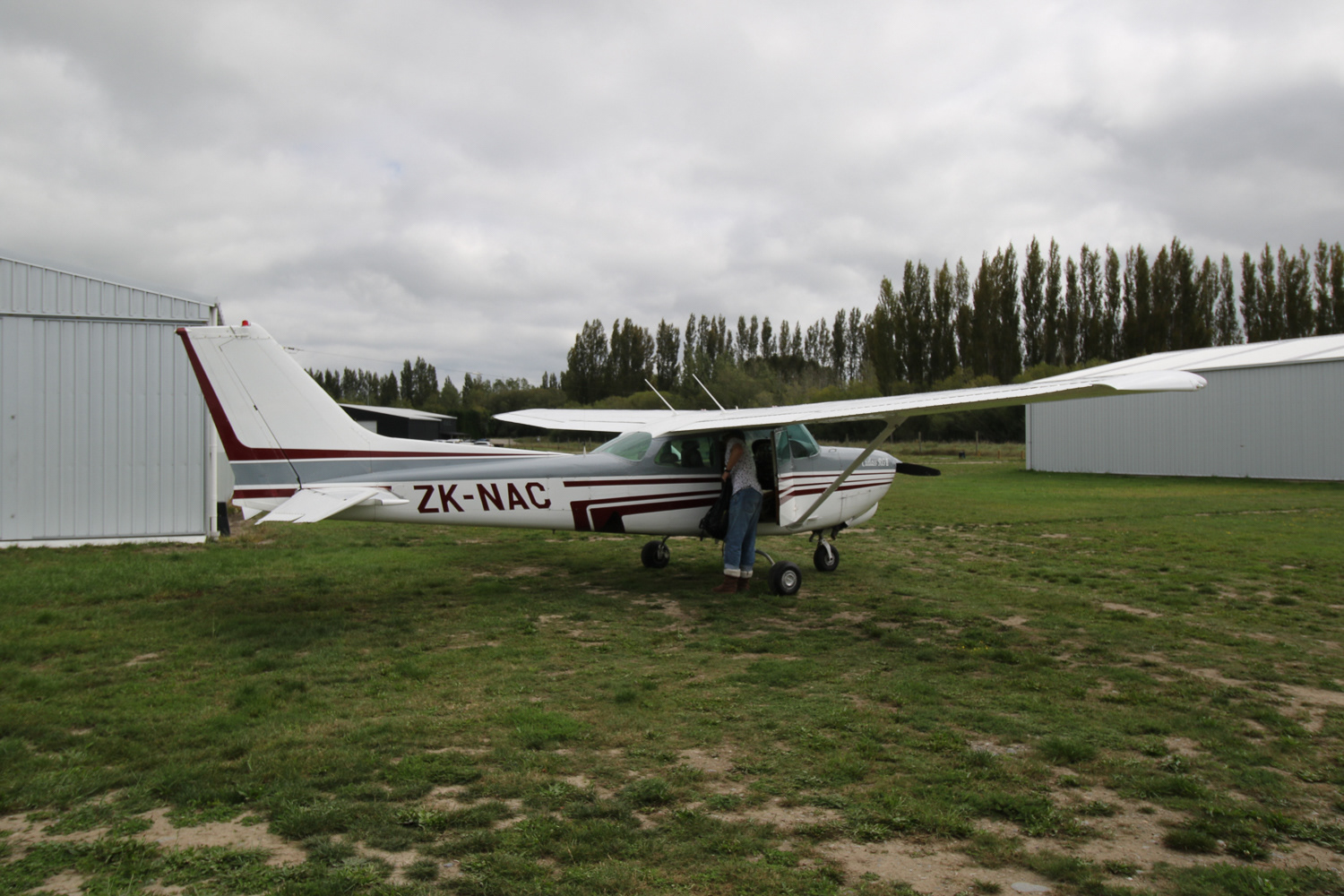 "The commitment is fine. All the study involved? It wasn't horrible but wasn't great but it was all interesting. That's a hard question, can't think of much. Probably because there is nothing all that bad about it!"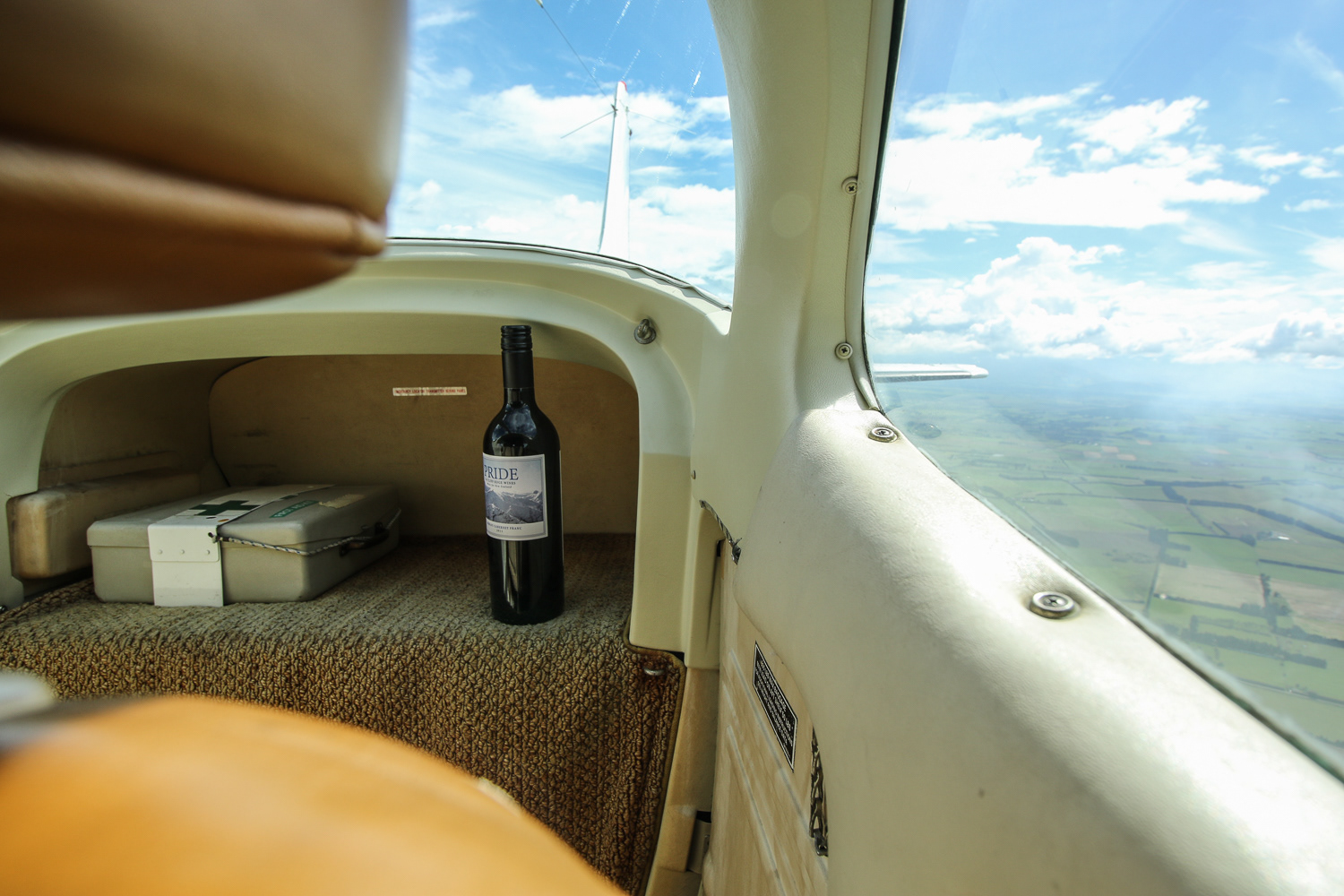 This flight was made possible thanks to Pride by Cliff Edge Wines.